Leading Smartphone Application & Website Development Company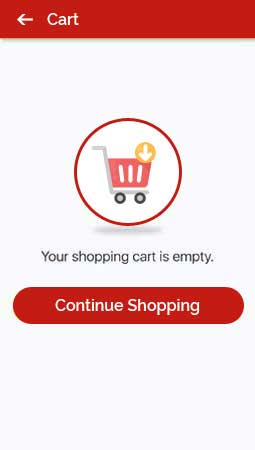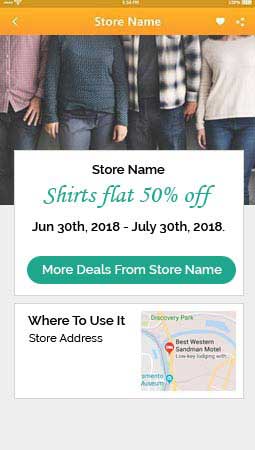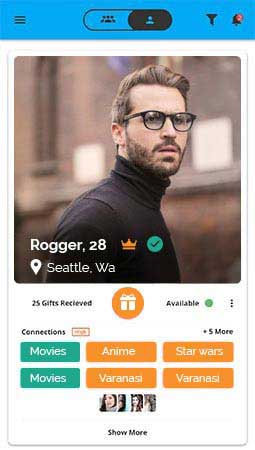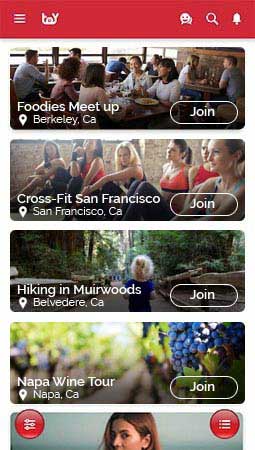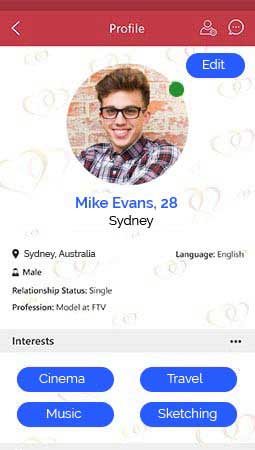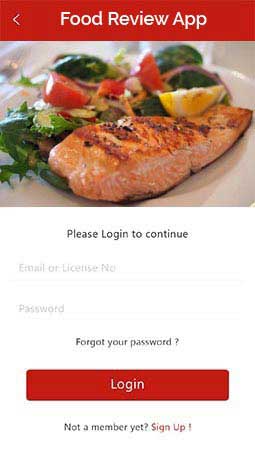 UC Berkley & Stanford

Graduate Team
Sub-Offices in India & Israel
Sharpest Minds. Affordable Solutions
Smart IT Concepts – About Us
Smart IT Concepts is an IT firm that works on building Smartphone applications for iOS, Android, and other software. Founded by a UC Berkeley graduate, Moe Kakar has over a decade of experience in building apps from scratch. Each member in the development team at Smart IT Concepts has extensive experience in the industry, having served clientele from North America all around the globe. Our collaboration with marketing companies like Google, Yahoo and Reuters, aids in branding our clients' and businesses, through means of SEO, SMM, and Press Releases promote apps.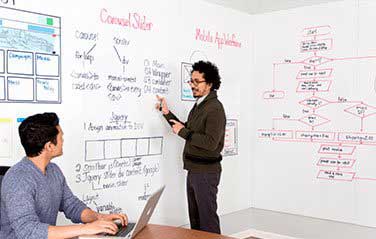 Trusted by Renowned Brands
Smart App Application Development of Vancouver, Canada – Android
The Smart IT Concepts' team of web developers and designers offers one-on-one consultations to conceptualize start-up ideas into android based applications. Our team of designers sits down with clients through the initial phases of development in order to listen ensure that our finished product is in alignment with our clients' vision as well as requirements for the application. From initial wire-framing, to building the algorithm, each stage of the application must pass through several trials to determine user feasibility and app functionality. For marketing convenience, Smart IT Concepts gives multiple log-in options integrated with Facebook, Instagram, and LinkedIn accounts.
Smart App Application Development of Vancouver, Canada– iOS
Smart IT Concepts provides our clients with cost effective and time efficient development services for iOS-based applications. The applications are developed on iPhone SDK using iPhone simulators, and they work across different iOS devices such as iPhones and iPads. Smart IT Concepts is committed to bringing each of our clients an impeccable experience and excellent service every step of the way. read more

Learn More: Android Apps iOS Apps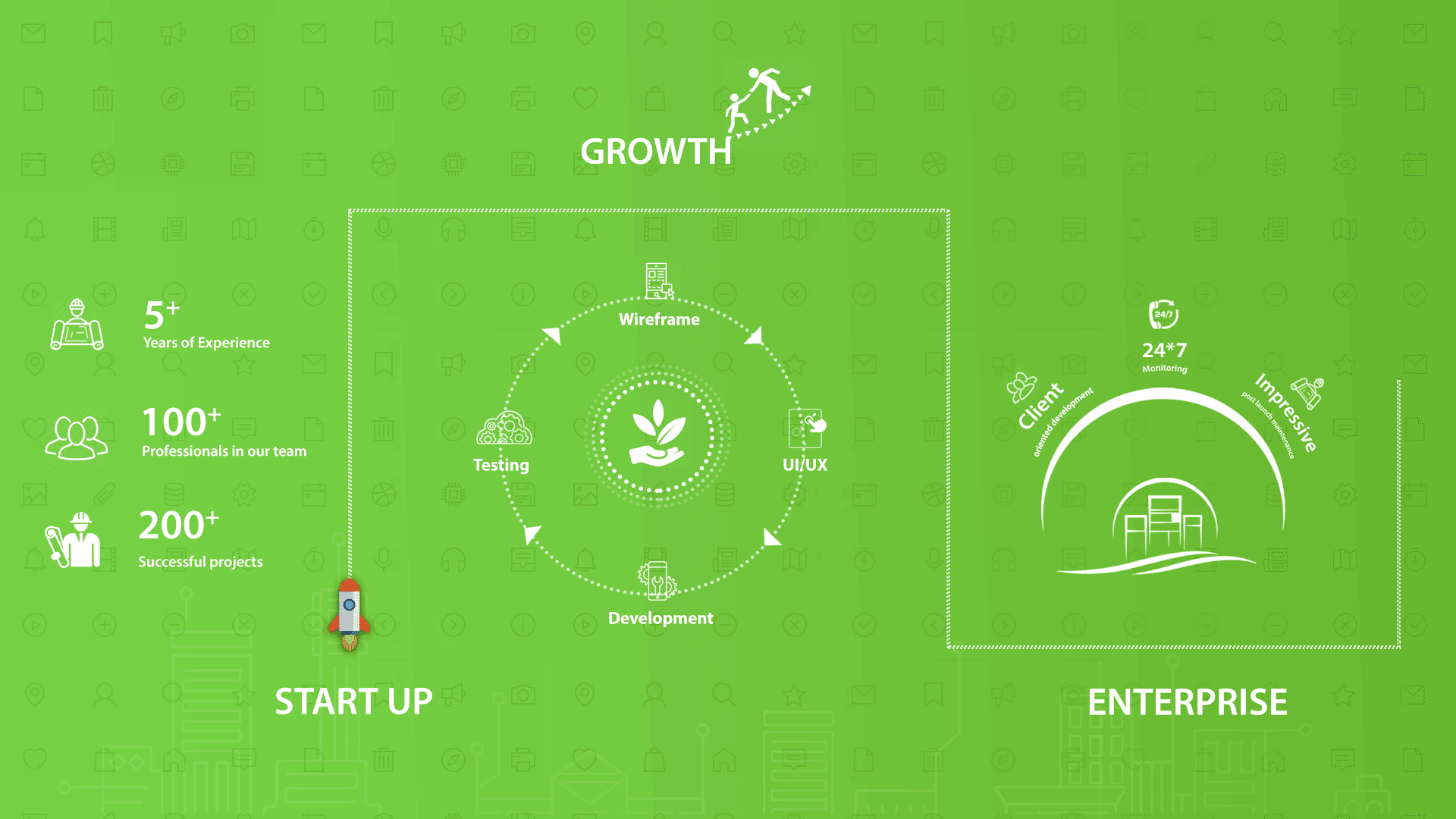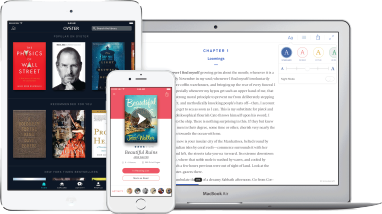 Custom Website Development Company of Vancouver, Canada
Smart IT Concepts has developed hundreds of websites across platforms like PHP, Joomla, WordPress, Magento, etc. Our clients have the option of integrating animated business videos and other various forms of media into their business website. Our team of expert graphic designers and developers work hard to distinguish our clients' business websites from similar ones on the market.
We also offer end-to-end e-commerce site development and integration services.
Learn More: Professional Websites e-Commerce Websites
Get a Free Website Mockup
Animated Business Video Development Company of Vancouver, Canada
Smart IT Concepts offers videos in 2D and 3D animation, cartoon development, and analytics. Our experts provide stunning infographics, whiteboard animation, and voice over options in American, British, and Australian accents. Because animation videos do not require live actors or recording setup, it is the ideal cost and time-effective promotion advertisement for any business.
Learn More…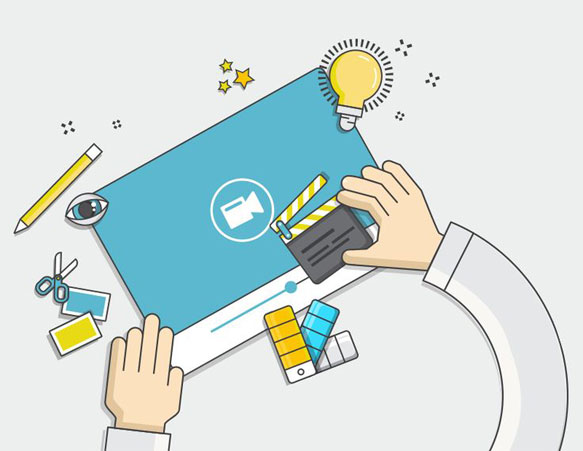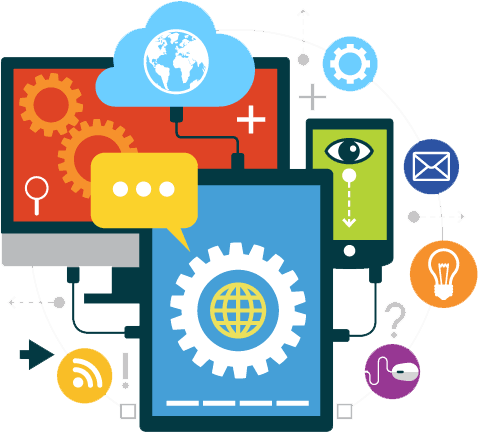 Business Call Recording & Management Software of Vancouver, Canada
Smart IT Concepts provides software that is capable of recording, monitoring, and reporting aspects of real-time communication. Call recording is a huge benefit to our clients because of its ability to improve control quality, protect liability, review employee performance, train employees, and track work force management. It provides businesses with the ability to record, pause or resume any call at any time, and control various aspects of telephone communication. With our software, our clients instantly gain access to API services like Twilio and Ring-Central to provide custom recordings, call tracking, call recording, converting calls into quotes, marking them as good or bad leads, and then eventually converting into sales or reservations.

Smart IT Concepts helps our clients to not only record and review their business-related calls, but also aids in improving the quality of their services in the long run.