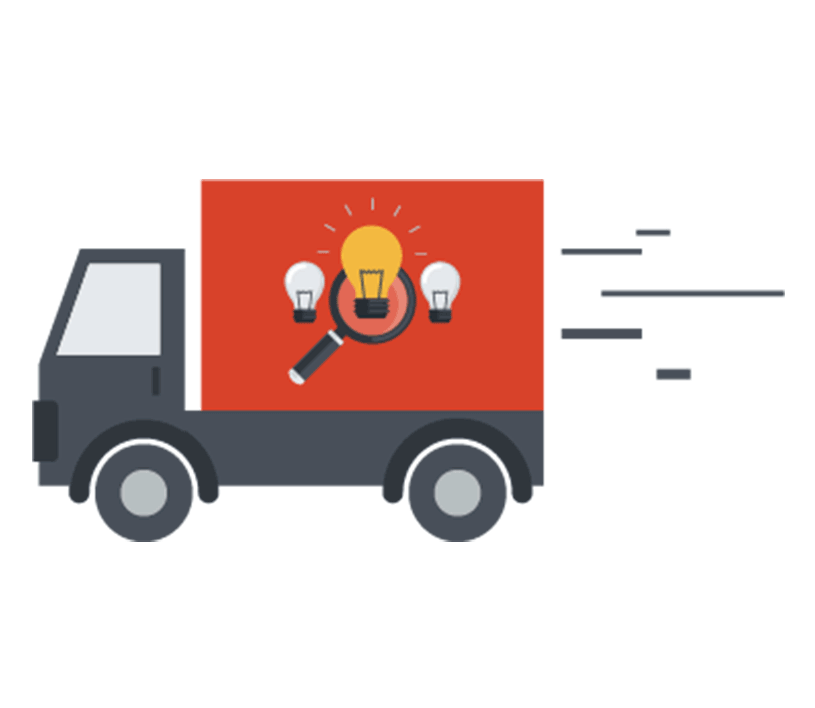 TRUCKING BUSINESS MANAGEMENT SYSTEM
Manage Owner Operator, Small, Medium, Large Trucking Operations with TransIT. We offer complete online system for trucking operation.
Trucking Dispatch Software for All of Your Needs If you're in search of trucking office software for all your trucking company in San Francisco, Fresno, Bakersfield, Los Angeles, or nationwide in the US, Smart IT Concepts is the best place you could ask for. We specialize in trucking dispatch software that is built with years of hands-on transportation experience. Not only we understand your business and your challenges, we also build software to create a personal relationship and make it easier for you to trade and deliver positive results. Why Choose SMART IT CONCEPTS? Our trucking dispatch software is meant for three main things – better trucking fleet management, integrated accounting and regulatory compliance. You can quickly get access to the status of orders, trucks, trailers and drivers with an easy to follow display. With software control your trucking company will end up working like a well-oiled machine that you've always envisioned it to work as. You'll get fuel downloads, direct deposits, dedicated billing operations, document imaging, map orders and equipment all at your fingerprints. Not only will you, your customers will feel the difference too. The detailed appointment scheduling, consistently accurate rating and robust web-interface for both brokers and carriers are only a few features that already add up bonus points to our trucking fleet management software.
read more
Smart Truck Dispatch Software
Trucking Dispatch Software with Wide Array of Logistics
Accommodating both small and large trucking companies as well as brokers, we assist a broad range of logistics and trucking companies. Our comprehensive
trucking fleet management
solution holds the ability to perform all tasks ranging from dispatching, accounting, billing and imaging functions. It is built for easy customer and equipment entry and being sorted that it is, it is designed to help brokers, carriers, owner, operators and company drivers. The features checklist includes but is not limited to – billing and invoicing, customers' database, maintenance management, mileage tracking, quote management, trip logs, vehicle tracking, load optimization and many more, all as per your requirements and needs. Ours is the most inclusive
trucking fleet management
solution for the best results in truckload carrier operations. Also, we have developed our
trucking office software
for freight brokers in the trucking industry too.
Do You Want a Demo? Let's Help You with the Best Trucking Office Software for All Your Needs Checklist.
For Carriers
Our Dispatch software is super user friendly is ideal for a company with a single truck to small-to-medium trucking companies up to 100 trucks or more…. We also have custom solutions for companies that exceed 100 truck mark. With features like call recording, text message integration, online pre-post trip forms, drive log hours, service & maintenance logs, we offer a complete solution for your trucking company.
For Brokers
We offer discounts to trucking brokers and offer a complete customer support to them. Plus, they get our advanced truck dispatching software with all of its custom features.
Trucking Dispatch Software with Wide Array of Logistics
Smart It Concepts has solutions for both small and large trucking services. Especially, we give customized solutions for brokers. Our software has ability to perform all the important tasks such as fleet management, dispatch, billing, accounting, driver log-records, online pre-post trips and driver signatures, call recording, text messages etc… Above all, we are always here to give you the best customer service.