Silicon Valley's Leading
Smartphone
Application & Website


Development Company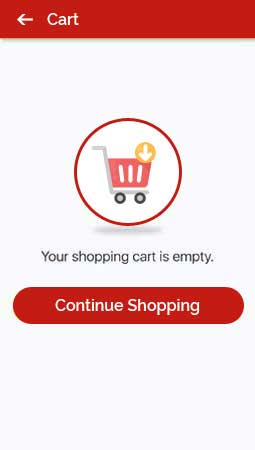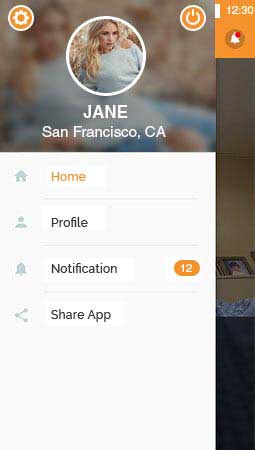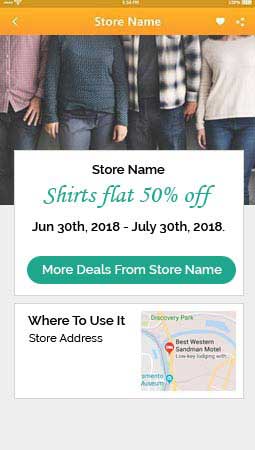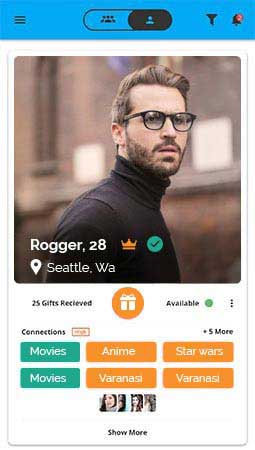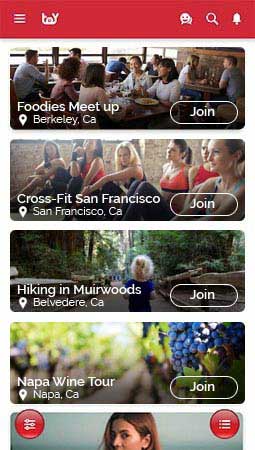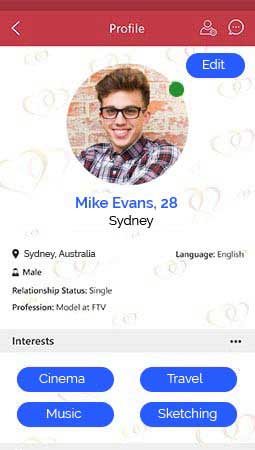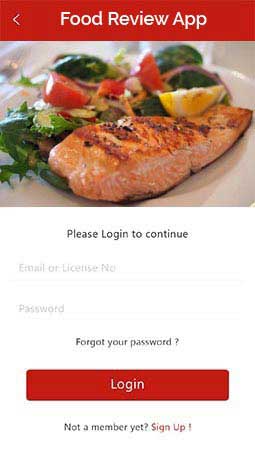 UC Berkley & Stanford

Graduate Team


Sharpest Minds. Affordable Solutions
About Us
Smart IT Concepts is an IT, Website, & Leading App Development Company in San Francisco, Palo Alto, Silicon Valley, & Bay Area that was founded by Moe Kakar, a graduate of UC Berkeley. Smart IT Concepts is comprised of a team of developers who have more than a decade of experience in website design, software, global branding and especially developing iOS and Android apps from scratch. Smart IT Concepts has worked on hundreds of websites, many smartphone apps, start-up projects globally, and has clientele in San Francisco, rest of California, North America, Middle East, Europe, and Asia. By working with marketing companies like Google, Yahoo and Reuters, we have successfully promoted business for our clients to establish their brand name, through tools such as SEO, SMM, and Press Releases.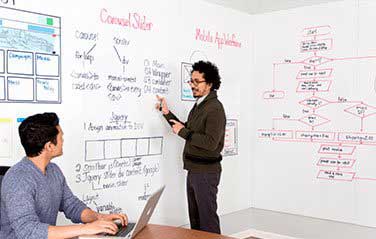 Trusted by Renowned Brands
iOS & Android Apps Development
The Smart IT Concepts' team of
App developers in San Francisco
and Silicon Valley offer one-on-one consultations to conceptualize start-up ideas into developed
Android Phone Applications
for your San Francisco business, a start up in California or from any other major business hub of the world. We make native
iOS/iPhone Apps
in
Swift
and
Android Apps
in
Java
that are programmed by some of the best Silicon Valley professionals in the world. We can offer your database to be programmed in
PHP
,
Java
,
NODE JS
,
Python
,
Objective C
and more… Our team of experts have complete knowledge in server hosting as well. Most companies can just code an app for your company, Smart It Concepts will handle the coding, launch, and server hosting for your next iOS and Android App as well.
Learn More: Android Apps iOS Apps
Development Process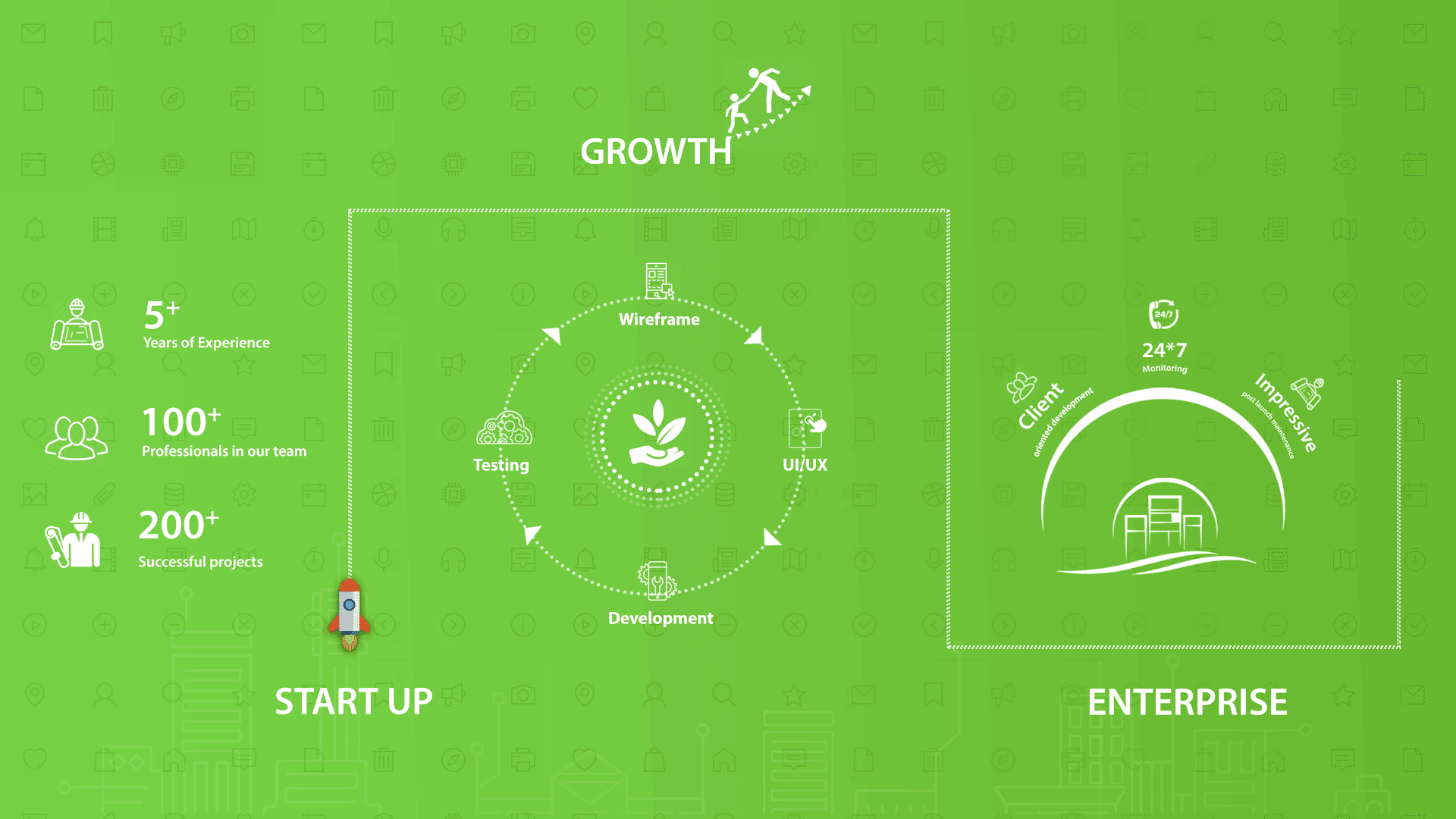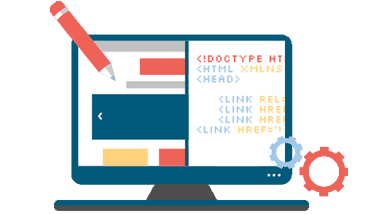 Custom Website Development
Smart IT Concept provides our clients with quality customized
Professional
Website Development Service in San Francisco
, Palo Alto, Bay Area, Silicon Valley, California, and globally across the world in the cities like Los Angeles, Tel Aviv, London, New York, Seattle, Boston, Miami, UAE, Dubai, & more… We feel the need to boast about our website development in the newest technologies like Angular Java Script and Python. Smart IT Concepts's developers are well versed in developing
eCommerce Websites
in various programming languages like WordPress, PHP, Joomla, Magento, & Shopify etc… We can build complete inventory management, sales of products online on the website with smartphone integration, integration with APIs like PayPal, Authorize.net, accounting software like Quick-books, & more… Our team consists of graduates from UC Berkeley and Stanford University, as well as Indian and Israeli web developers that work from our sub-office in Noida, India and Tel Aviv, Israel. Their collaboration enables the reduction of web-development costs and get their expert insight as well.
Learn More: Professional Websites e-Commerce Websites
Software Development
Smart It Concepts has been doing software development in San Francisco, Palo Alto, Silicon Valley, and for many global companies for over a decade. Based in Silicon Valley, we have the best programmers that work in C+, C-sharp, Objective C, Python, Java, NOD.JS, Angular JS, Swift, PHP, .NET, and other programming languages. From making databases to coding the apps, or making any software to fit your business needs, our team can design software in any programming language that you will choose. Over the last decade, we have designed software for business located in Silicon Valley, San Francisco, Los Angeles, NYC, Israel, India, England, and many others; let's start on your next idea today!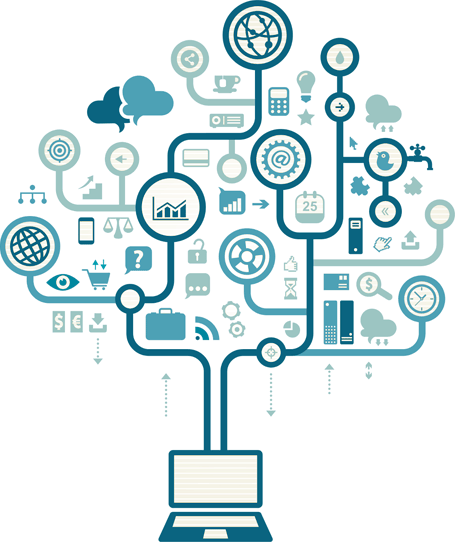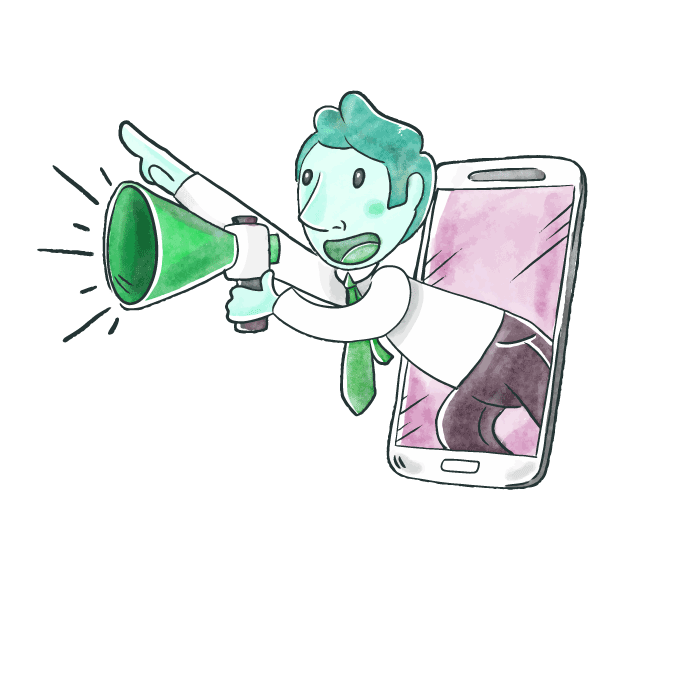 Smartshine
The main function of SmartShine is to help increase the sales for the App projects and Web Developments that we build for our clients. We have helped many companies with marketing, SEO in San Francisco over the last decade. Our marketing specialists are from the Bay Area and Silicon Valley, thus, understand the needs of start-ups, local businesses in San Francisco, Bay Area, and California. Not only do we specialize in the SEO of local Palo Alto, San Francisco, & the Bay Area businesses, being in California (the IT head of the world) and Tel Aviv Israel, we have helped many startups and businesses across the world to rank number 1 on Google, improve rankings in iOS and Android market stores, Instagram & Facebook reach to potential customers, Wikipedia content writing, and more… The most important function that our sales team does is to carry out a robust strategy and then implement its execution. As far as marketing team is concerned, we have some of the sharpest minds in the world. At SmartShine, we track the customers that you click on your newsletters from email marketing and get customers from social media, google, press releases, blogs, & more… Any of these or all of these marketing plans can be implemented on your demand to get you that Smart-Shine that your business deserves.
Animated 2D & 3D Business Videos
Animated Explainer Business Videos are viable alternatives to promotional business videos that are usually accompanied with high production costs due to the presence of paid actors and recording equipment. Smart IT Concepts produces quality Animated Business Explainer Videos Production in San Francisco, Palo Alto, Bay Area, & nationwide in America like Los Angeles, New York, Miami, and oglobally across the world in Tel Aviv, London, Paris, and more… We offer cost efficient solutions for animated videos and style that is unique and easily marketable. We offer options of 2D and 3D animation with voice overs in American, British, and Australian accents. We then integrate these videos to websites, blogs, smartphone applications, and employ them to other platforms like YouTube, LinkedIn, and Instagram, etc. Our production team is especially known for excellent service and exceptional attentiveness, and we are committed to delivering our clients the quality animated explainer videos.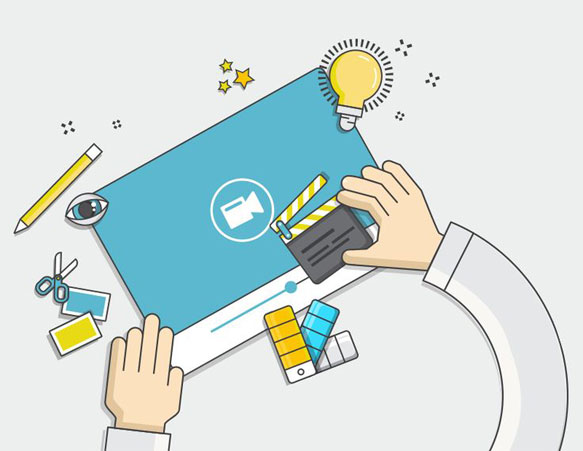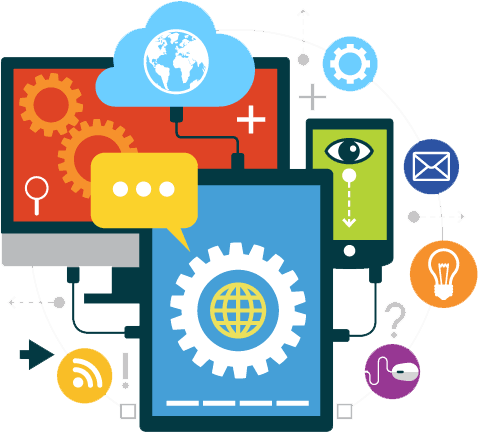 Business Call Recording and Management Software
Smart IT Concepts offers software to organize and monitor clients' business call recording and management processes. The software manages multiple aspects such as call tracking, call recording, converting calls into quotes, marking them as good or bad leads, and their classification into categories such as sales or reservations. Smart IT Concept's vast experience with travel-related companies and consumer sales businesses has helped our clients benefit in the long run. Our services have resulted in our clients' satisfaction and enhanced customer experience regarding the reduction in the overall number of human-induced errors, results in increased sales, as well as time and cost efficiency.