Free Custom Mockup Design of Your New Website
Delivered within a week, with No Fees or Future Obligation.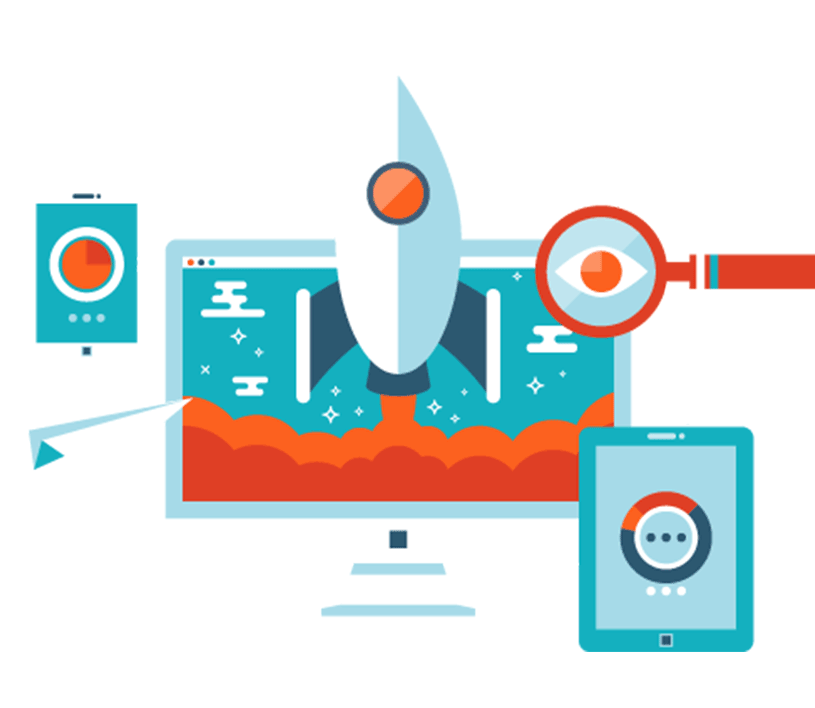 Our Affiliations & Memberships

Better Business Bureau

Chamber of Commerce

Licensed US Business
POPULAR PLATFORMS WE WORK WITH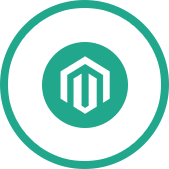 Magento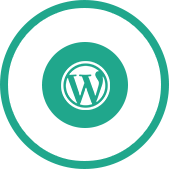 WordPress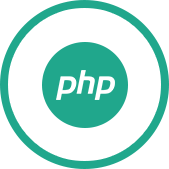 Custom PHP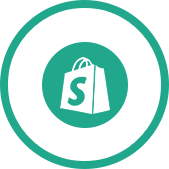 Shopify
About Us
A Leading Web Development Company in San Francisco for Functional Websites at Your Fingerprints
Smart IT Concepts is a leading custom
Web Development Company in San Francisco
 with sub-offices in Palo Alto and Sacramento that you can trust and rely upon. Through our top-notch custom web design services, our custom web developers in San Francisco create websites that exhibit a strong online presence. We also have dedicated team of web developers and programmers in Noida, India and Tel Aviv, Israel to use the expertise of our team that proficient in the world market, while keeping the cost of your project low. Our team is skilled and understands that if a website is not engaging and interactive, it doesn't have a good web design. We just do the opposite; create websites with friendly navigation, clear value proposition, social engagement and strong call to action. Simply put, we understand the know-how of custom web design and the importance that it holds. It is more than just the color scheme, the fonts and the images that you choose for a website. As an experienced Custom Web Development Company that we are, our custom web design services go beyond these three. Our process passes through learning and lands at understanding your business so that we can apply a sound strategy, user experience, design execution, programming and marketing to form an unbeaten online business presence.
A Custom Development Company that Provides Pretty Much Anything You Can Think of
A proficient custom web development company understands what custom web design means and so do we. Smart IT Concepts' web developers can design your sites in many different platforms that may include:
WordPress
Custom PHP & CMS
Angular Java Script
Programming in NOD.JS or Python
Joomla & Majento
Shopify Websites
2D & 3D Animated Video integration
Super Advanced Websites in .NET
Google SEO Friendly Websites
We create websites that are entirely based upon the particular requirements of your business. We help you present your business exactly how it is on the ground. We go through your business profile and emerge with a unique idea that suits your website's theme the best. In addition to that, we can also offer custom logo design, custom layouts and custom styles too; pretty much anything that you can think of.
read more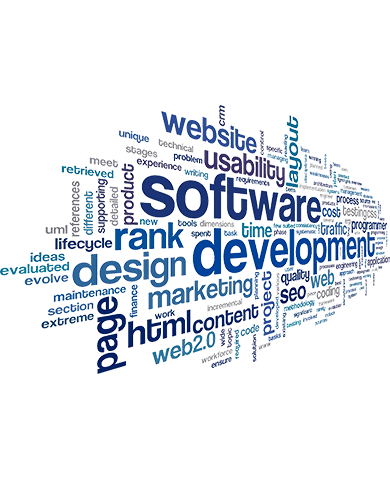 We are Experts In

Server Management

SEO

Content Writing

Videos

Social Media
Things we keep in Mind while Designing your site

Color Scheme

Page Speed

High DEF pics

Click to Action

Google Algorithm

Most Importantly Our Customer