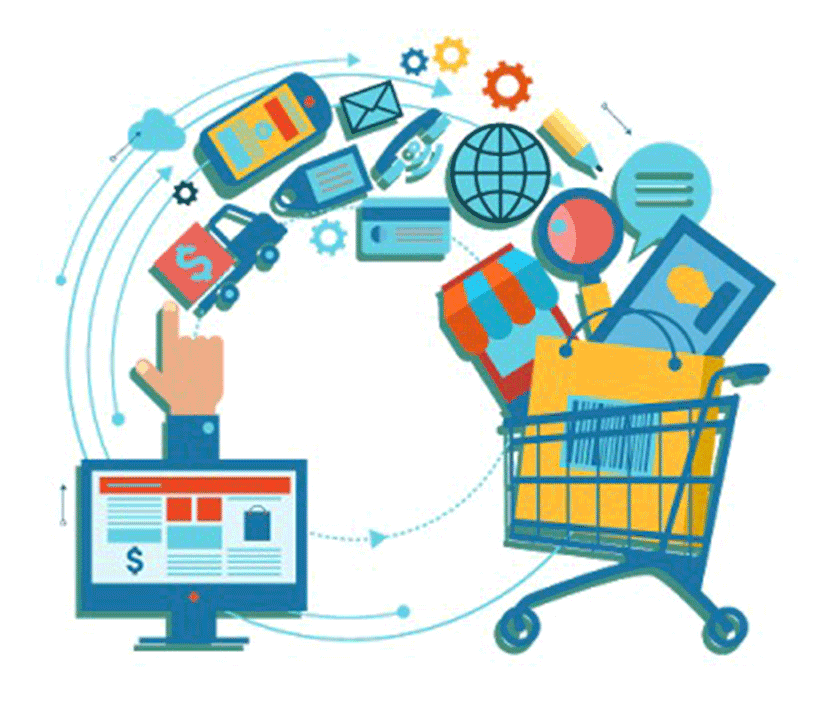 ECOMMERCE WEBSITE DEVELOPMENT & DESIGN
Raise the bar for your customers with an online experience that exceeds their expectations and enhances your ROI.
Get Your Free One-page mock-up of eCommerce Website now!
Emerging as a Leading eCommerce Website Design Company eCommerce Website Development in San Francisco, Palo Alto, Bay Area, and globally across the world is one of our leading services. We, at Smart IT Concepts, provide professional website and shopping cart solutions that best suit your business. Majento Websites or Shopify, even custom eCommerce website solutions, you name it, we'll build it for you. Our main focus is to create eCommerce websites that are streamlined and thus simplify the way you manage your online business. Since we understand that a professional website is the key to establishing your business, we design websites that capture you leads and allow your brand identity to shine. Custom PHP Websites that Accommodate to the Specific Needs of Your Business Through our custom web development services, we provide with professional custom PHP websites and top-notch eCommerce solutions that help your business get bigger beyond the boundaries of a retail store or selling. We Do Not Believe in 'One-size-fits-all', We Provide all Kinds of eCommerce Platform Solutions From Magento websites to Shopify, we provide the eCommerce platform solution that works for your business the best. We understand the online storefront needs of your website and the current scenario. Magento: Our team has got all those high-level programming skills that are required to build an ecommerce website using Magento. We focus on utilizing the platform's user-friendly admin area, intuitive navigation, SEO and mobile responsiveness. Magento websites come with enhanced security, functionality, performance and features such as customer segmentation for targeted products, robust return and cancellation management, more payment gateway options, customer support software and many more. Apart from Magento, we offer ecommerce website design services for other ecommerce platform solutions too: Angular Java Script & Python Websites: We can proudly boast that we know offer e-commerce website solutions in Angular Java Script and Python programming languages. Shopify: An easy to setup store, with the right kind of evolution as per the needs of the most businesses in the current scenario. Shopify offers not only easy setup but quick loading speed and safe and secure payment gateways too. It's also good for SEO since it enables custom title tags, Meta descriptions and even canonical tags to prevent duplicity issue. Woo Commerce: A free WordPress plugin to get all the benefits with WordPress as a platform to build websites. Yo!Kart: A platform that brings together the benefits of hosted and open-source ecommerce platforms. Big Commerce: Similar to Shopify, Big Commerce just has more built-in features than Shopify. We, at Smart IT Concepts, offer programming and design services for all ecommerce platform solutions as per the requirement of your business.
Read More
Everything You Need to Open a Successful Ecommerce Store
Shoppers spent more than $28 billion and placed over 195 million orders on ecommerce websites.


Create Your Store

Sell Your Products

Grow your business

We Can Help
BEAUTIFUL ECOMMERCE WEBSITE DESIGNS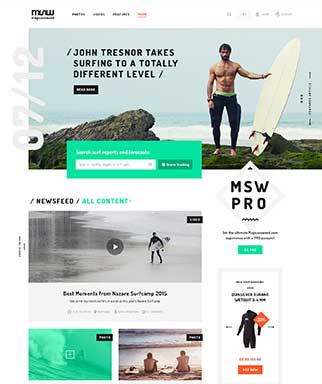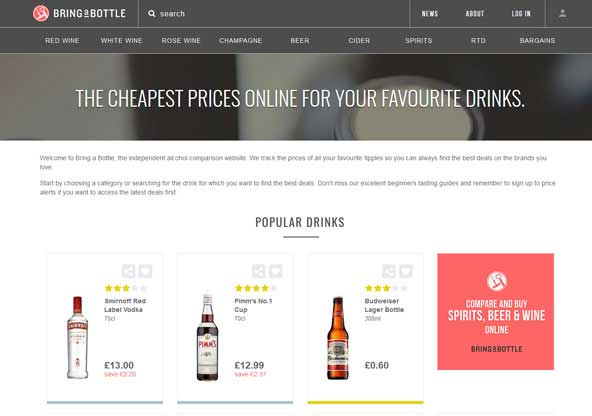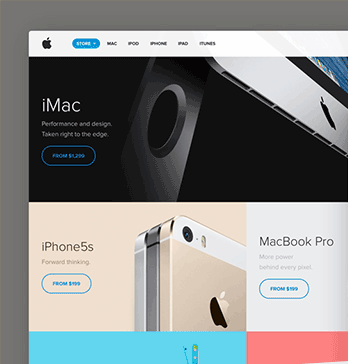 Connect with Your Favorite Tools
Easily add advanced functionality to your site with dozens of powerful apps and integrations created by our certified technology partners.