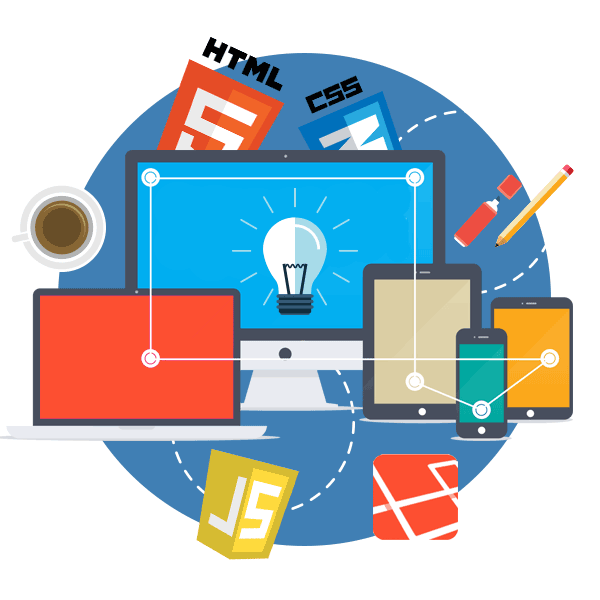 We are a leading Smartphone App & Webdesign Company
Founded by a UC Berkeley Graduate, Smart It Concepts develops leading Smartphone Apps & Websites, & Software with the latest technology to give your business the edge over others.
Send Inquiry
OUR STORY
Started by a U.C. Berkeley graduate, Moe Kakar, we are one of the leading App Development and Web Design company that is based in Silicon Valley, California. Our mission is to build the smart iOS and Android apps, custom websites, and cutting edge software to help businesses achieve their goals. We are a company that has been been well established over the last decade, you can trust and rely upon us. Through our top-notch custom team, we will give a strong online presence that your business needs.
OUR SERVICES
We provide complete IT Solutions for businesses.

Smartphone Apps – iOS & Android
The Smart IT Concepts' team of web developers and designers offer one-on-one consultations to conceptualize start-up ideas into developed android based applications. We only make native apps in Swift that are programmed by some of the best Silicon Valley professionals in the world. Next-up, our team of experts have complete knowledge in server hosting. Most companies just code a mobile app for your company, Smart It Concepts will handle the coding, launch, and server for your next iOS or Android App.

WEB DEVELOPMENT
Smart IT Concepts is a leading custom web development company that you can trust and rely upon. Through our top-notch custom web design services, our custom web developers create websites that exhibit a strong online presence. Our team is skilled and thus understands that if a website is not engaging and interactive, it doesn't have a good web design. We just do the opposite; create websites with friendly navigation, clear value proposition, social engagement and strong call to action.

Global Brand Marketting & SEO
Smart IT Concepts is your end of the search for a professional SEO company with professional SEO and branding services. Here, search engine optimization is not only what we know, it is what we love too. We take pride in providing online and digital marketing solutions that help our clients reach the first page of Google. Undoubtedly, our digital marketing strategies uphold with the current and future search engine updates too..

Software Development
Smart It Concepts has been building software for many global companies for over a decade. Based in Silicon Valley, we have the best programmers that work in C+, C-sharp, Java, Swift, PHP, .NET, and other programming languages. From making databases to coding the apps, or making any software to fit your needs, our team can design any software in any programming language for you.

2D & 3D Animated Videos
Animated videos viable alternatives to promotional business videos that are usually accompanied with high production costs due to the presence of paid actors and recording equipment. Smart IT Concepts produces quality animated videos for our clients' businesses in a manner that is cost efficient and style that is unique and easily marketable. We offer options of 2D and 3D animation with voice overs in American, British, and Australian accents.

Business Managment Systems
Smart IT Concepts offers software to organize and monitor our clients' business call recording and management processes. The software manages multiple aspects such as call tracking, call recording, converting calls into quotes, marking them as good or bad leads, and their classification into categories such as sales or reservations. Smart IT Concept's vast experience with travel-related companies and consumer sales businesses has helped our clients benefit in the long run.
Contact us for a FREE Quote?