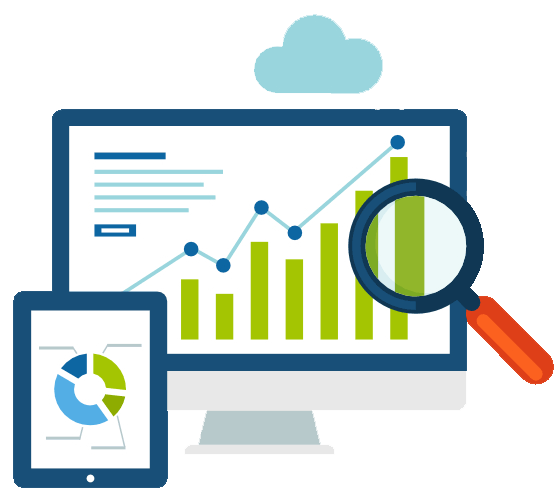 Top Google Ranks, Socail Media & Branding Experts
Increase your Business Exponentially
We Affiliate With
Better Business Bureau (BBB), National Chamber & Commerce, & We are a Registered Silicon Valley Company.
Game-Changing Professional SEO & Global Branding Service San Francisco
Smart IT Concepts is your end of the search for a Professional SEO & Global Branding Service in San Francisco with professional SEO and Global brand marketing services. Our expertise lie in branding your company, we do not play any tricks (black-hat practices). We learn about your business, your clientele, & then propose a well prepared plan for marketing for search engines, smartphone application stores like Google Playstore & Apple i-tunes. At Smart IT Concepts, search engine optimization, Instargram & Facebook customer reach, Wikipedia brand writing is not only what we know, it is what we love too. We take pride in providing online and digital marketing solutions that help our clients reach the first page of Google, excel their business on Social Media platforms like Instagram, Facebook, Twitter, Pinterest, etc…. Undoubtedly, our digital marketing strategies will give your business the brand name it deserves and uphold it for future.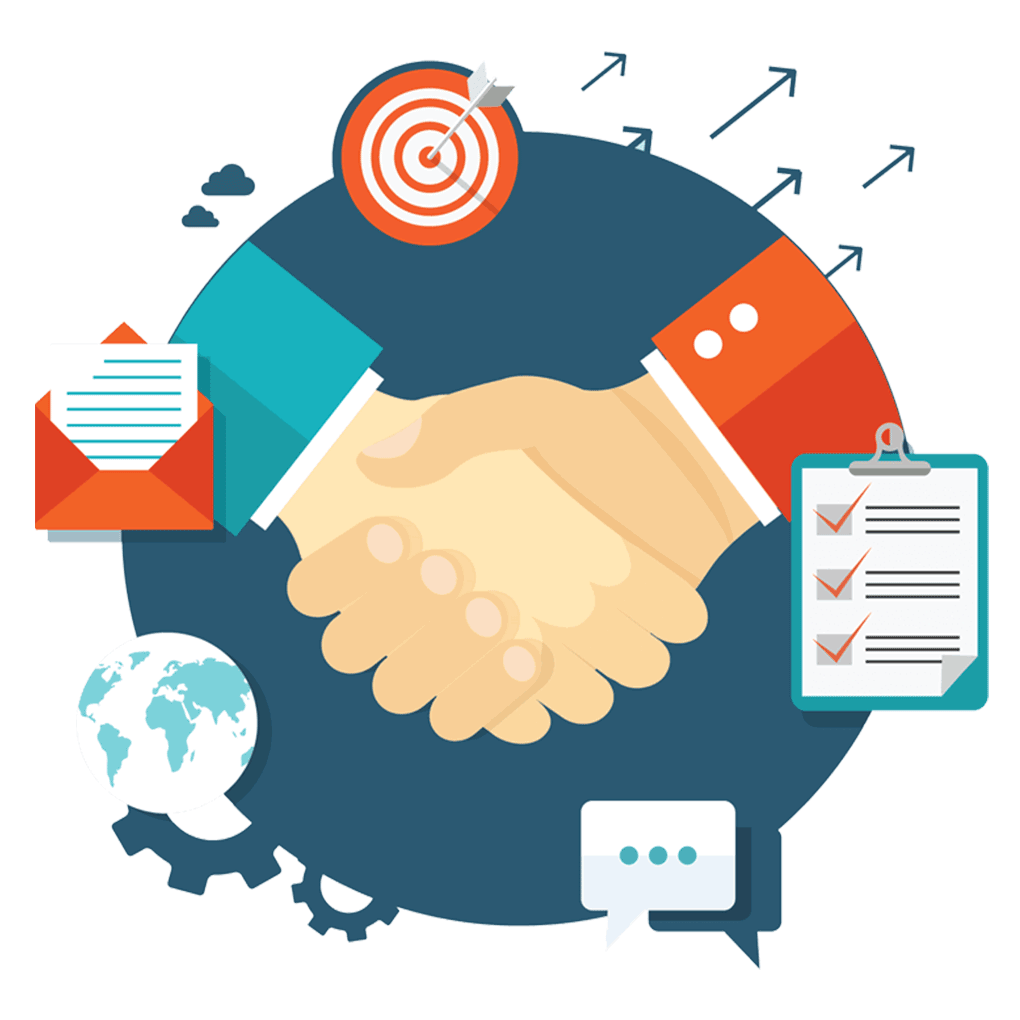 Google & Bing Results
We constantly keep up with Google, Facebook, Instagram etc… algorithms to have you organically rank on the first page of Google, get the customer reach on all social media platforms.

Increase Call Volume & Leads
Our developers can also design a tracking software for you that will show you the increased leads & calls that you'll get during SEO

Global Branding Experts
We don't just do SEO, we globally brand your business – giving it the fame it needs.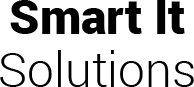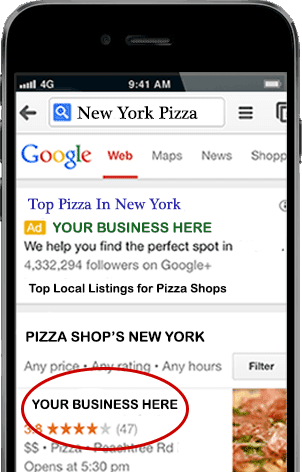 Risk free Site Audit
Our professionals will perform a free initial audit for your website to recommend you the needed changes & prepare a plan for your business.

Only White Hat SEO
You could be at a risk of being penalized by Google when working with other SEO companies; don't worry, we will only do the White Hat SEO that complies with Google Algorithm.

Social Media Experts
Social Media is the most powerful marketing strategy these days; we are experts in Facebook, Twitter, Instagram, LinkedIn, Pinterest, Google Plus, & more…
Smartphone App Promotion
Smart It Concepts is not only a leader in Smartphone App Development in San Francisco, we also have an entire Silicon Valley based team dedicated to promote our next App launch. From Social Media (Facebook, Instagram, LinkedIn) downloads to organic Google search engine optimization, we will manage it all for you.
Online Reputation Management
To some it is about brand marketing and to others it could be having a positive online reputation for their careers. We at Smart It Concepts understand the power of a positive online presence for powerful business, professional, and political careers. Our experts will make a solid plan for your success and implement it for you, including Wikipedia biography writing.
Global Branding
Simple SEO is the thing of the past, Smart It Concepts understands that the future of the business world is branding a newly launched product or better establishing an existing successful product. We have helped many global business like Global Limos (a global transportation company), JournAlong – a Travel Companion App, and others to launch and have a successful global branding and presence.
Animated 2D & 3D Videos
Animated 2D & 3D Business Explainer Videos are highly in demand for business promotions. They give your business a professional look, while keeping the budget in check. Smart It Concepts have helped many businesses to achieve a strong presence on You-tube with epxlainer animated videos for their business. Get in touch with us today for your next video.
Why Choose SMART IT CONCEPTS?
Google loves what our
professional SEO consultants in San Fracisco
do as we always comply their algorithms. The marketing strategists at Smart IT Concepts have also spent hundreds of hours in learning the logarithms and customer patterns on social media giants like Instagram, Facebook, Twitter etc… We strive hard and ensure you that you'll get that Instagram fan following, Facebook shares, likes, & clicks, & more when we handle your Social Media accounts for your business. We focus on
Organic White Hat SEO Services
 for Google results and believe in no shortcut to achieve the desired results. We pay strict attention to follow the newest Google algorithms with the white hat SEO only. In return, it gives us the rankings that other SEO and marketing companies simply cannot achieve. Further, we have developed the best SEO strategies as per the latest Google Webmaster guidelines. Our services are ethical and 100% Penguin, Panda, Hummingbird, and Fred compliant. We understand how each website requires its unique marketing strategy and thus combine our on-page and off-page strategies accordingly. Your Answer to a Professional SEO Company Are you not finding your website on the first page of San Francisco, Bay Area, California, or your city anywhere in the world? Do you find your competitors' websites on the first page of Google? Simply put, you're missing out on business that otherwise was meant for the kind of services that your website provides. That's where we come in the picture; we turn up with organic SEO services that are based on sheer experience. We focus on improving our techniques and tools to stay ahead of each and every change in the search engines. Our SEO strategies include:
Professioal Website Design with perfect & unique HTML
Social Media – Instagram, Facebook, Twitter, even Linkedin
Press Releases in the most reputable PR New Websites
Blog writing
Only link building in the most relevant and reputable websites.
Email & Text messaging promotions
read more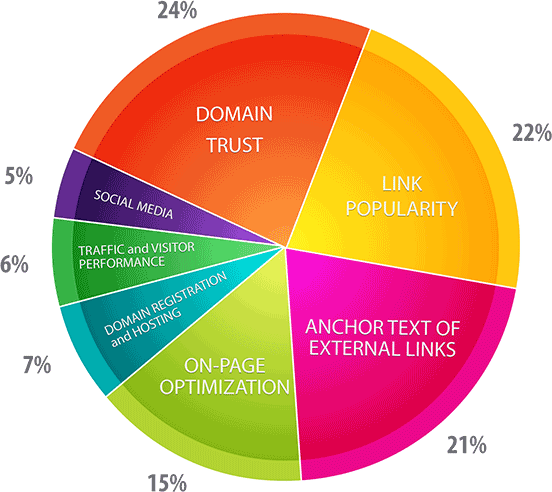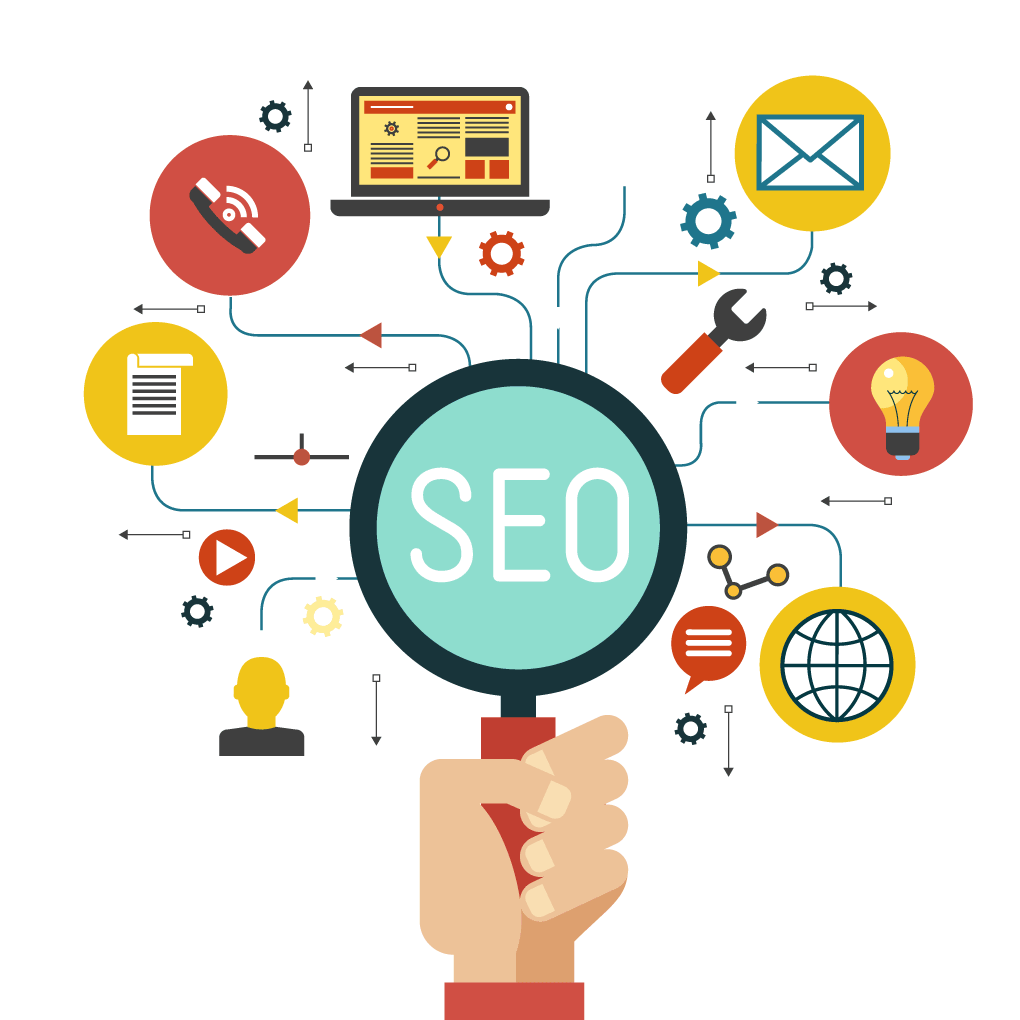 We Get You to First Page So You Can Experience a Flood of Visitors to Your Website
As Professional SEO Consultants & SEO Company in San Francisco, Bay Area, in California, nationwide in the US, or other global hubs of the world, we understand how no visitors implies no business. What is the use of your services if people cannot find them in the first place, after all? You'll see millions of people using Google to find services and products and 90% of them will certainly click on what they see first.