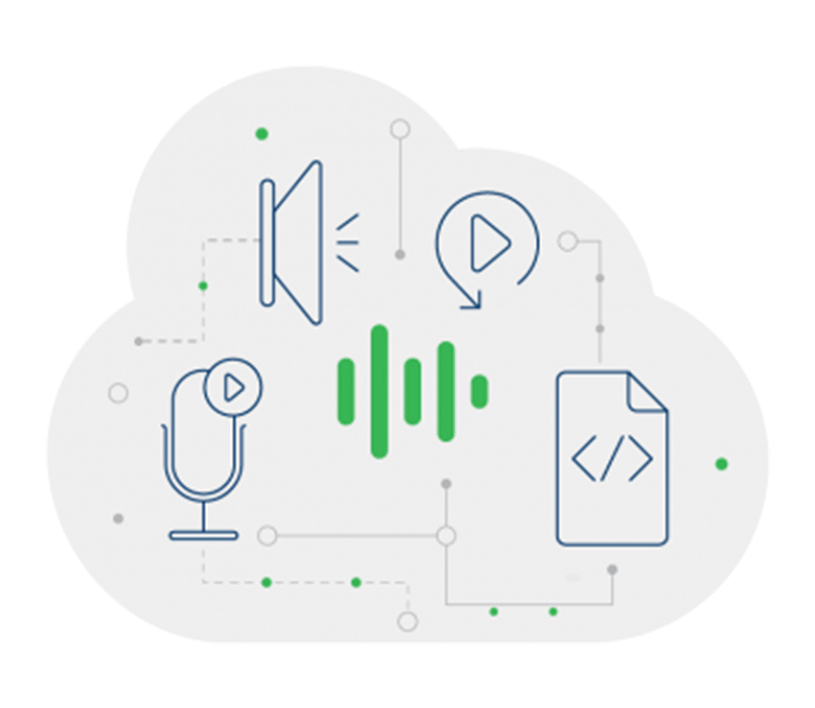 SMART IT CALL RECORDING
Call Recording Designed for the Digital Business
We Work With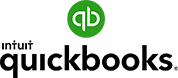 We Offer

27/7 Support
We offer the best support for our clients to guide them to use our software or solve any issues.

API Support
Our software seamlessly work with APIs of other companies like Twilio, Ring-Central, Nextiva etc…

Custom Software Development
Our Software comes packed with all the important recording features and management; if you have other needs, we can customize it for you.
Advanced Call Recording Software for Business
Record Every Element of Real-time Communications
Business Call recording is important in terms of both quality management and sales efficiency for your store-front or online business in San Francisco, California, nationwide in the US, or globally in any part of the world. Call recording is a virtually limitless application and has proven a successful addition to several industries. Smart IT Concepts, is a leading developer of call recording, monitoring and reporting services. We offer solutions for all sizes of businesses. Our software has been helping companies in a variety of industries, including call centers, collection agencies, law firms, financial institutions and so on. Our customers use the software to reduce overhead costs and enhance their customer service efforts by recording phone calls that can be easily retrieved, played back and shared throughout the organization. Call recording is used for:
Quality control
Liability protection
Employee performance review
Employee training
Workforce management
read more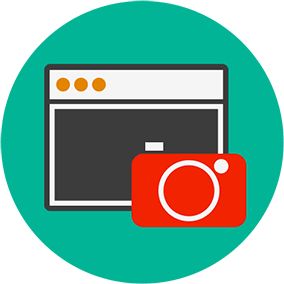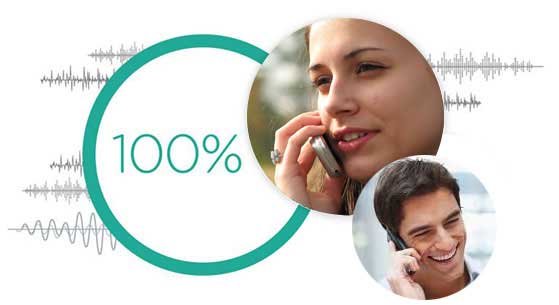 Call Recording Software for Business
Call recording software for business holds both a hardware and software solution. The software can assist in the reduction of entry errors. While mainly information is replaced at storage amenities done in-person or online, call recording software saves your information for reviews or details, such as credit card or rental quotes. Quality control not only saves time and money but also ensures the professional, reliable services.
VOIP Call Recording Software
With bandwidth efficiency and low deployment costs, our VOIP is one of the newest technology boosts in the voice communications market. Many businesses are transferring from traditional copper-wire phone lines and systems to VoIP phone system. We assure you that our call recording software will increase the flexibility and reduces monthly phone service costs.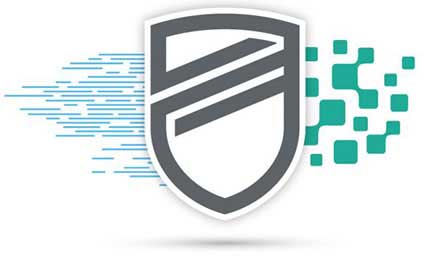 Call Recording Software for Call Center
Call recording software is widely used in the world of call centers and is a very helpful tool to assist drive up customer service and establish training needs for staff. To help you stay attuned to the pulse of your customers, Smart IT Concepts equips you with powerful Call Recording software. The software will deliver actionable insights and tools for effective Call Center Quality Assurance and real-time monitoring of contact center performance, with tightly incorporated processes for targeted, timely improvement.
Get the Best Call recording Software
Now, it is the time to record, pause or resume any calls, at any time to ensure obedience with quality standards.