SMART DISPATCH IS AN ADVANCED CUSTOM RESERVATIONS & LIMO DISPATCH SOFTWARE WITH SMARTPHONE APP FEATURES
FEATURES YOU GET

Customization
While other software only sell pre-designed dispatch software, our team can fully customize the software per your needs.

Customization
As a complete IT company, we will not give you a generic app. However, we can custom design an App – to completely fit your needs

Api Customization
Our dispatch system works with other APIs like Quick books, Twilio, E-Fax, and others… We also provide API keys for you to integrate with other systems.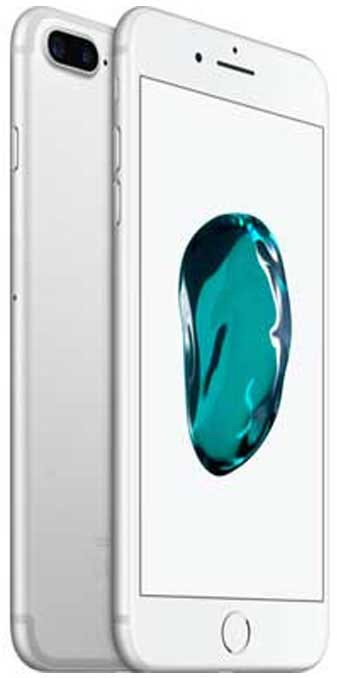 Smart Dispatch
Smart Dispatch offers you custom call recording categorized according to the customer, the dispatch agent, and date and time.

Cloud Based
We offer Cloud based software, so we can manage your limo company from anywhere in the world!

Reports & Accounting
Our software fully enables you to get dispatch and accounting reports

SMS/Text Messages
Our Smart Dispatch lets you send texts, contract links, & picture messages to your customers while receiving messages as well.
OUR OFFERINGS

Best Customer Service
We have the best experts that are always there for you to explain to you how to use the software and solve any issues

Paperless Contract E-Signatures
Our software allows you to send contract links via email or text message to get paperless e-signatures within seconds of booking – this will double your business.

Online Booking
You can track your customer accounts. Customers can do online bookings, check rates, photos of your cars, and much more…
OVERVIEW
Leading Smartphone App for Limo Companies
Passenger can check their trip details, log time with pinnacle passenger App of Ground Alliance. Track your ride progress with real time and get closest vehicle and ETA are visible to passengers. Pre-estimate of Quick reservation and detailed Billing Receipt additionally rate your drives instantly. Your clients will be able to book rides through your customized app with your company name and logo wherever they are in the world.
On-Demand Services available on your fingertips.
Track your ride progress with real time
Closest Vehicle and ETA are visible to passenger.
Pre-estimate of Quick reservation to Passenger.
Get Detailed Billing Receipt.
Rate your drives instantly.