We offer Custom Cloud Based Solution for your Website, App, Inventory or Business Files.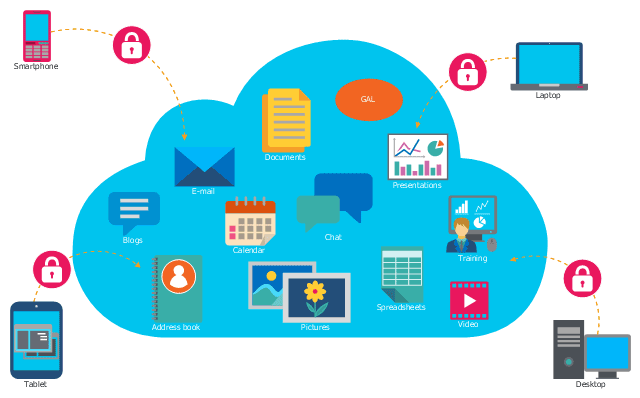 We Offer Top Notch Cloud Server Space for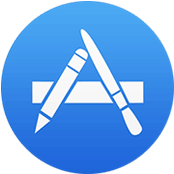 App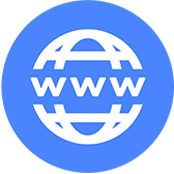 Website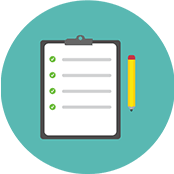 Inventory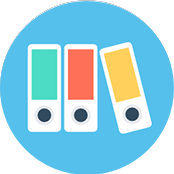 Business Archive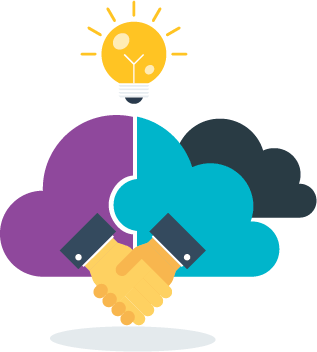 Online Backup and Sharing is Simple
Cloud Based Business Management to Optimize Your Inventory and Order
Our Cloud based business management
in San Francisco
, Palo Alto, Bay Area, California, or nationwide in the US can help you manage your business database and inventory remotely from anywhere in the world, by your employees working in remote offices across the world. The cloud based inventory management that we offer can help you to know about what products you need to have and when to have them, on hand. To ensure that your business meets the demand and is not running out of goods, you need to maintain an optimal inventory to avoid unnecessary expenses. As a business owner, you need to understand what your stock is and where it is located. We have already helped business in Los Agneles, San Francisco, New York, Boston, Dubai, and other major cities with our Cloud Based Inventory management. That's where the
cloud based inventory management system
by Smart IT Concepts comes in the picture.
Why Choose Smart IT Concepts
Our cloud based inventory management system strives to offer you a compelling alternative to not only manual approaches but also the costly on-premise ERP. The best inventory tracking system that you'll find will have real-time visibility along with an anywhere and anytime access to critical information. Ours can handle it all – from integrating effortlessly with demand planning, financials and logistics to maximizing the effectiveness throughout the inventory lifecycle. The software that we offer is an incredibly powerful inventory management and organizational tool. You'll also never face a problem with our helpful and responsive customer service that responds to the any challenge that you may face. Further, our inventory tracking system comes with a good set of instructions to understand it in and out. You can also reach out for our experienced technical support staff to understand about how to use the software. Our software integrates with almost every platform and thus we have partnered with the best shipping carriers across the globe. We offer simple pricing with no surprises.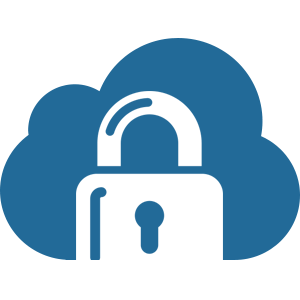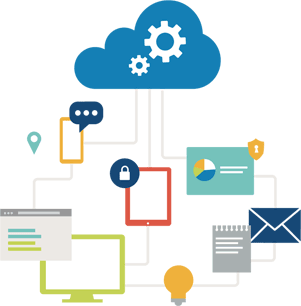 Get Ready to Increase Sales and Fulfill Orders Professionally
Our cloud based inventory management system is easy to use, production controlling and job tracking solution designed in a way that it increases your operating earnings without increasing your overhead. It integrates all aspects of your business' process and provides the crucial information when you need it. Simply put, it is designed to improve your bottom line with its cost effective features.
Always in Sync. Always Secure.
It's Time to Automate Your Inventory Tracking System. Get in Touch with Us, Send an Inquiry Today!