Leading Smartphone Application & Website Development Company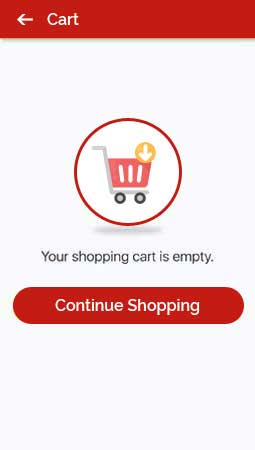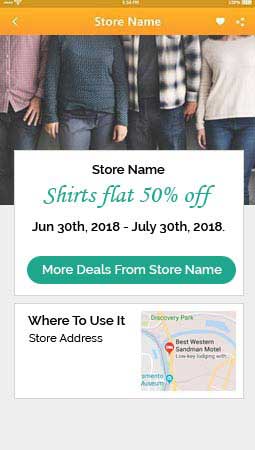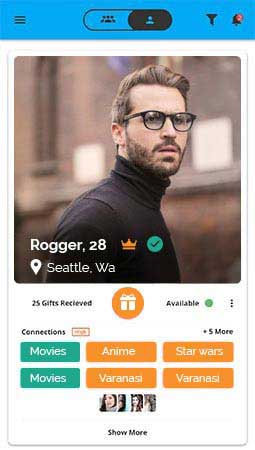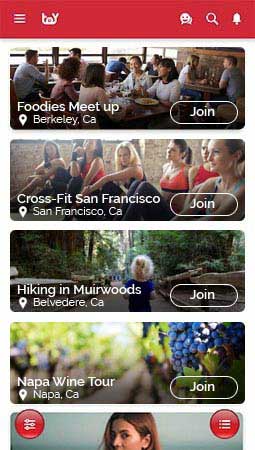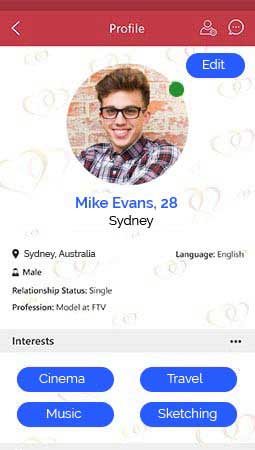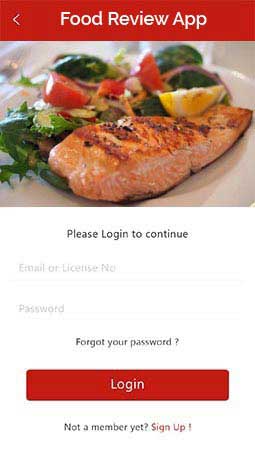 UC Berkley & Stanford

Graduate Team
Sub-Offices in India & Israel
Sharpest Minds. Affordable Solutions
Smart IT Concepts – About Us
Smart IT Concepts is an IT, Website, & App Development service based in Silicon Valley. Founded by Moe Kakar, a graduate of UC Berkeley, Smart IT Concepts is comprised of a team of developers who have more than a decade of experience in global branding and developing iOS and Android apps from the bottom up. Smart IT Concepts works with marketing companies like Google, Yahoo, and Reuters, and uses this influence to help our clients establish their brands and businesses.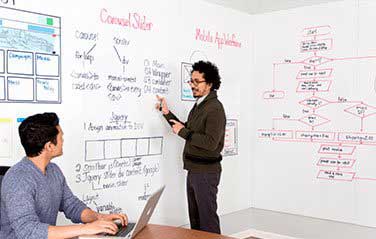 Trusted by Renowned Brands
Smart App Application Development of Toronto, Canada – Android
The Smart IT Concepts' team of web developers and designers offer one-on-one consultations to conceptualize start-up ideas into developed android based applications. Our experts at Smart IT Concepts have years of industry experience building Android and Android-compatible versions of various applications. Our expertise extends into our service as well—our clients enjoy customer service that is attentive to their needs and requests every step of the way. From initial wire-framing to building the best algorithm for the app, all the phases of the application go through several trials to test user feasibility and app functionality. Smart IT Concepts offers the option of integrating applications into platforms such as Facebook, Instagram, and LinkedIn.
Smart App Application Development of Toronto, Canada– iOS
Smart IT Concepts provides services in developing and converting existing applications into platforms that is compatible with the iOS-based format. Our team of specialists at Smart IT Concepts work on every aspect of the client's application, from developing a user-friendly interface to providing seamless iOS compatible functionality. In order to best accommodate our clients, our team of web developers and graphic designers sits down with our clients in one-on-one consultations, in which they fuse ideas together to conceptualize the end product and assess its features, target market, and functions. An initial assessment is followed by tests after each phase of completion, in order to ensure maximum feasibility and user ease. read more

Learn More: Android Apps iOS Apps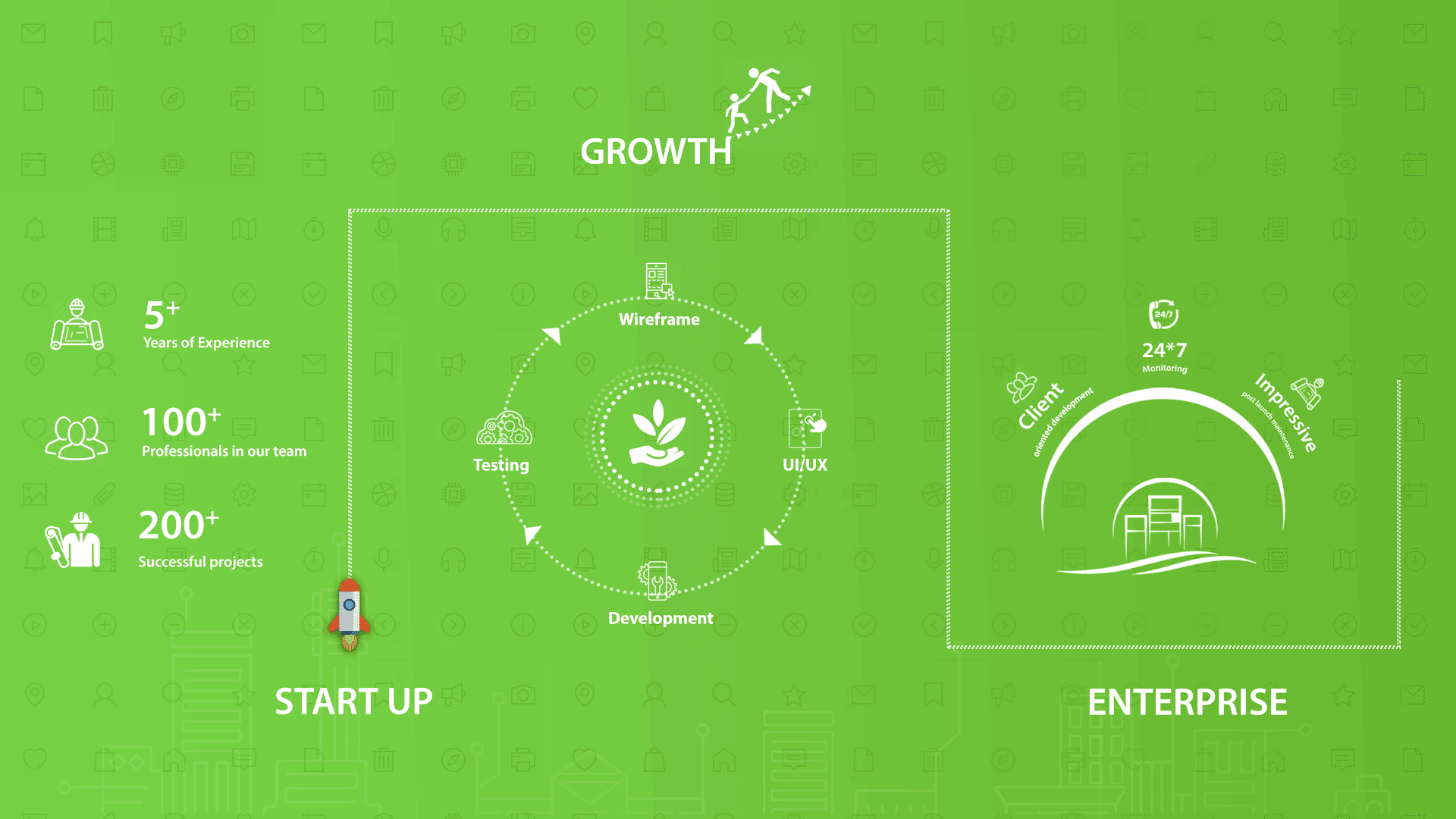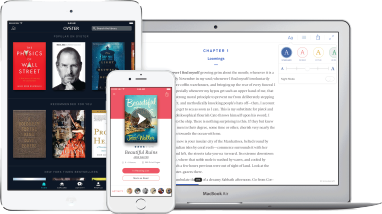 Custom Website Development Company of Toronto, Canada
Smart IT Concept provides clients with quality customized web application development services in Toronto, Canada. The team consists of graduates from UC Berkeley and Stanford, as well as their software engineering team in India, and the benefit of low-cost high quality development is passed on to our clients. Smart IT Concepts develops websites based on various platforms like WordPress, PHP, Joomla, Magento, etc.
Learn More: Professional Websites  e-Commerce Websites
Get a Free Website Mockup
Animated Business Video Development Company of Toronto, Canada
Animated videos are the ideal substitute for promotional business videos that are often piled with high production costs and equipment expenses. Smart IT Concepts produces quality animated videos for our clients' businesses, offering options of 2D and 3D animation with voice overs accompaniment in American, British, and Australian accents. We then integrate these videos to websites and employ the use of platforms like YouTube, LinkedIn, and Instagram, etc. Our production team is known for excellent service and exceptional attentiveness, and we are committed to delivering our clients quality animation videos and web development services.
Learn More…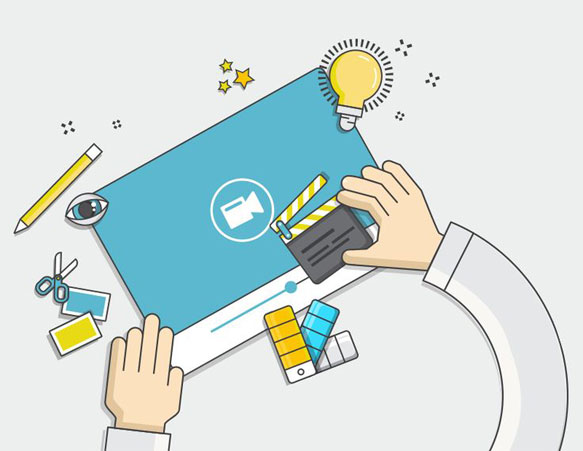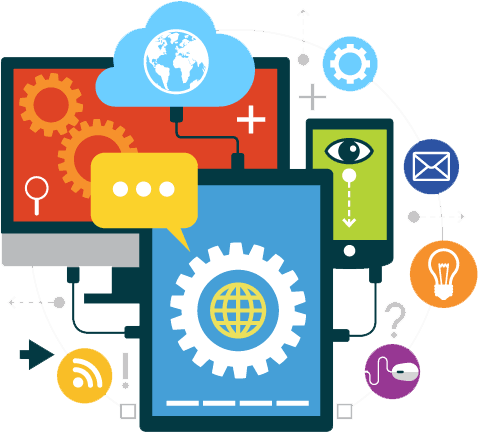 Business Call Recording & Management Software of Toronto, Canada
Smart IT Concepts offers software to organize and monitor clients' business call recording and management processes. Smart IT Concept's vast experience with travel-related companies and consumer sales businesses has helped our clients benefit in the organization and protection of customer information. The software automates all aspects including call tracking, call recording, converting calls into quotes, marking them as good or bad leads, and their classification into categories such as sales or reservations. Our services have resulted in our clients' satisfaction and enhanced customer experience regarding the reduction in the overall number of human-induced errors, results in increased sales, as well as achieving time and cost efficiency.