Leading Smartphone Application & Website Development Company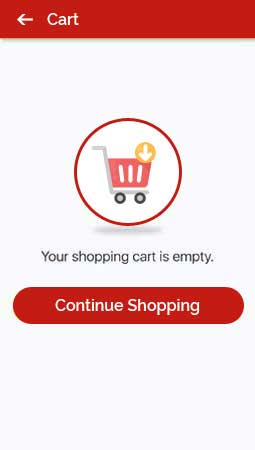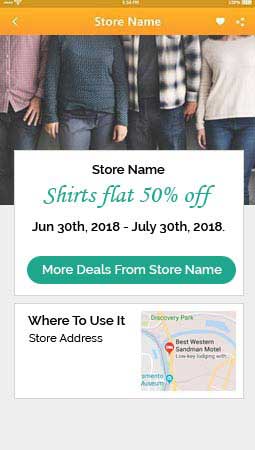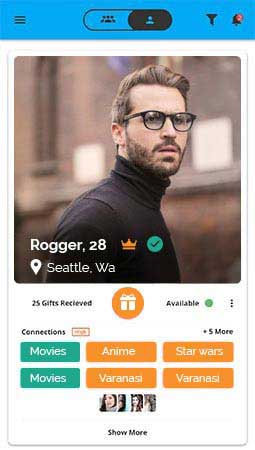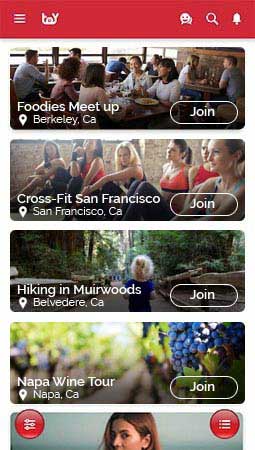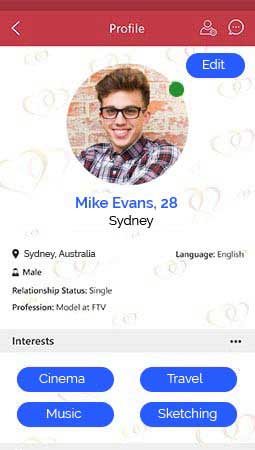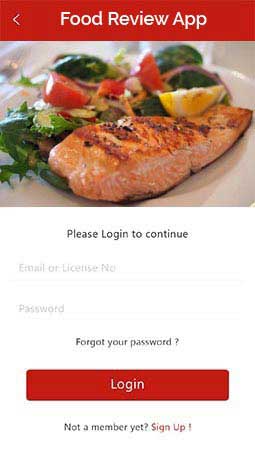 UC Berkley & Stanford

Graduate Team
Sub-Offices in India & Israel
Sharpest Minds. Affordable Solutions
About Us
Smart IT Concepts is an IT, Website, & Leading App Development Company in Napa with offices in San Francisco, Palo Alto. Sacramento. Moe Kakar, a UC Berkeley, founded the company in San Francisco 10 years ago with a mission to offer the best Software Development for cities like Napa, San Francisco, San Jose, and the entire Bay Area. Following the initial success of Smart IT Concepts in 2007, the companies opened sub offices in Sacramento, and then in deployed international teams in Tel Aviv, Israel and Noida and Bangalore, India. The developers at Smart IT Concepts have done leading Website Development in Napa with websites ranging from wineries, restaurants to limo companies like Crown Limo Rental in Napa, Ca.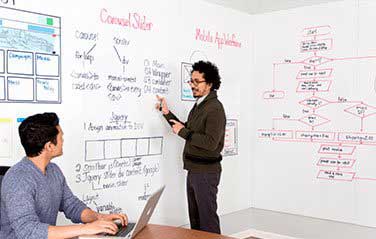 Trusted by Renowned Brands
iOS & Android Apps Development Napa
The Smart IT Concepts' team of
App Developers in Napa Ca
and San Francisco Ca will bring your next idea smartphone application idea into reality. We know that that the wine region of Napa, Sonoma, Rutherford, Saint Helena, Calistoga is not only known for the best wine in the world but also for the greatest ideas for an Android or an smartiphone iOS App. Bring your next idea for wine sale app, travel related app in Napa, or anything that you think of and the developers at Smart IT Concepts will help you polish this idea, make designs for you, help you launch it on Android and Apple stores, refer you to investors, and much more…Your next Application for Android or iOS will only be programmed in native versions such as JAVA and SWIFT. Further, only the best and latest languages will be used such as NODE.JS, Python, or PHP in Laravel format.
Learn More: Android Apps iOS Apps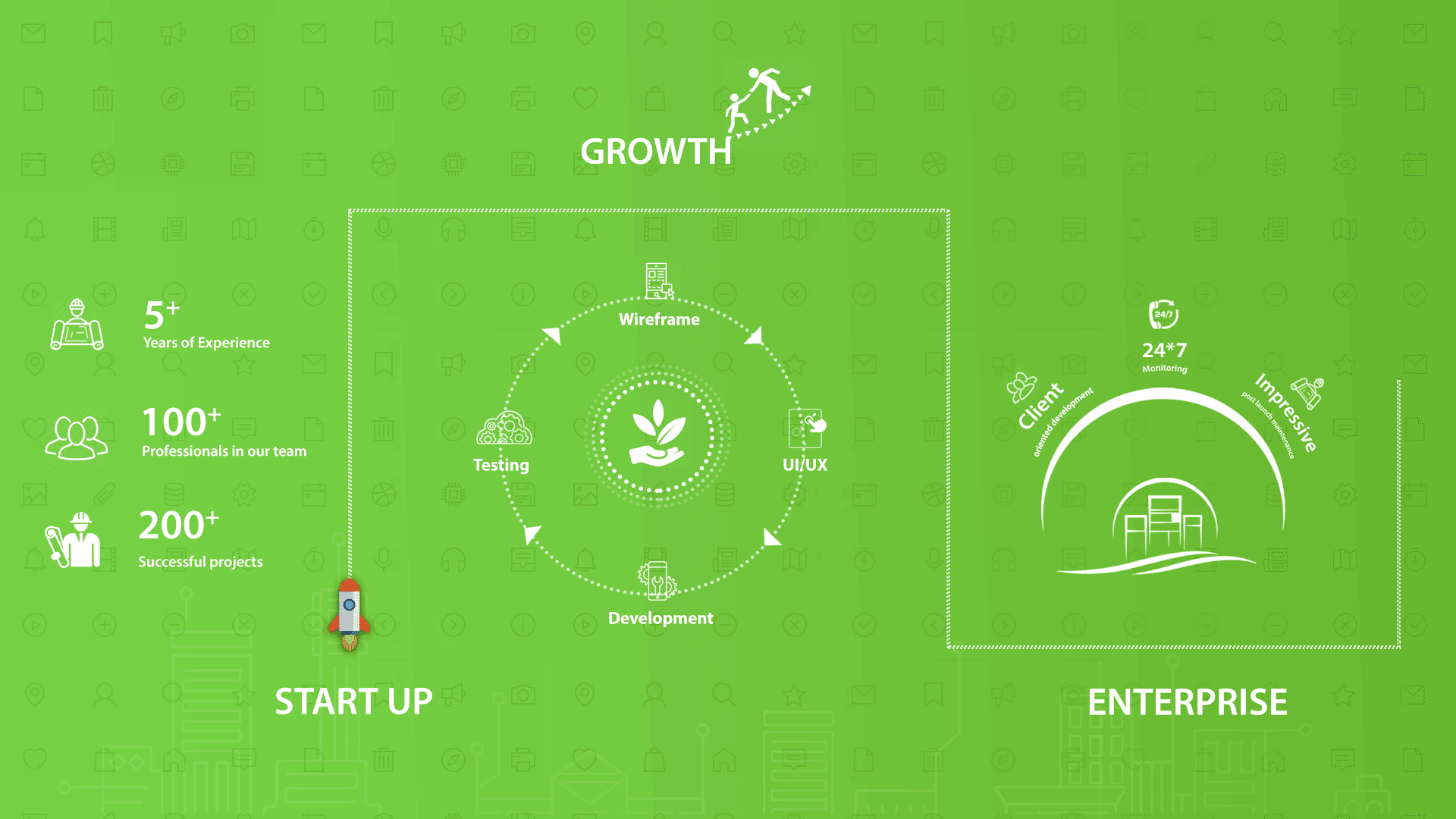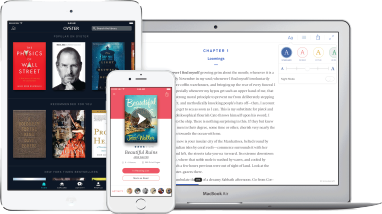 Custom Website Development
Smart IT Concept provides the latest
Website Development Services in Napa
, Saint Helena, Rutherford, Sonoma, Santa Rosa, Petaluma, Calistoga, and the entire wine country region of Northern California. We are no rookies in the Website Design Business, but we are a company started 10 years ago in San Francisco with offices in Palo Alto, Sacramento with customer base nationwide in the US. eCommerce Website Development for your Napa Winery, booking website for your Napa Hotel, or travel related website with online payment, or just an informational website for people to call you, we can do it all. We build websites using platforms such as WordPress, PHP, Majento, Shopify, Angular Java Script, .NET, and more… We handle small projects to websites with thousands of pages.
Learn More: Professional Websites  e-Commerce Websites
Get a Free Website Mockup
Software Development
Smart It Concepts has been doing software development in Napa for the last 5 years. We offer cutting edge solutions for your winery inventory management, hotels in Napa, Sonoma, and other cities. Our team of software developers in Palo Alto and San Francisco can build you custom software in PHP, .NET, C+, C-sharp, Objective C, Python, Java, NOD.JS, Angular JS, Swift, and other programming languages.
Contact Us Today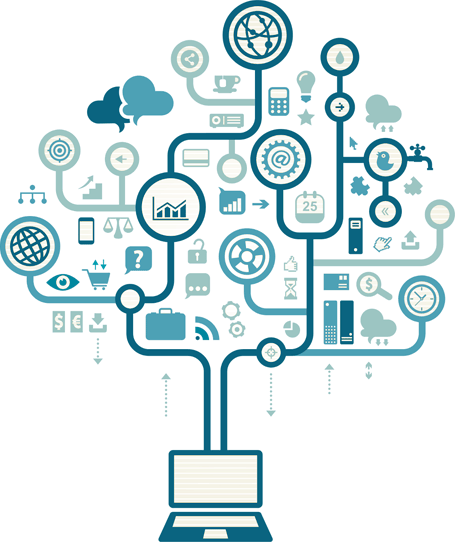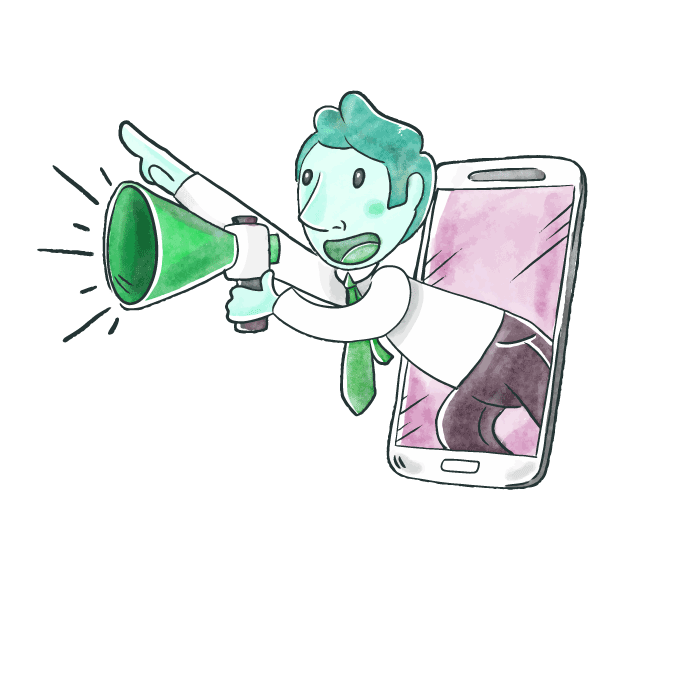 Smartshine
You wanna out-shine another business in Napa-Sonoma or just Smart-Shine your own Napa business to the first page of Google, shares on Facebook, likes on Instagram to bring you more business, our team at Smart IT Concepts can offer you best SEO Marketting Solutions in Napa, Sonoma, Calistoga, and other Bay Area and wine country cities. Press Releases, Social Media Marketting on Facebook, Instagram, Twitter, Pinterest, Google Adwords, Smart Content Writing, error free HTML Code, Smart Web Design all go into play to offer you the best organic SEO for your business.
Read More
Animated 2D & 3D Business Videos
Animated Explainer Business Videos are newest way to present your Napa business to your valuable customers. You can cut the production cost of thousands of dollars, plus, you will present your Napa winery, hotel. travel business etc… as a company that is in par with the latest technology and it will give you that cool, hip look. We can make explainer business animated video in Napa with the best graphics integration in 2D or 3D format, in southern accent or the mellow Californian professional voice overs, and we'll help you promote this video by hosting it on your social media and website…. Send us an inquiry for your next Business Explainer Video Production need in Napa, Sonoma, or any other Wine Region or Bay Area city!
Learn More…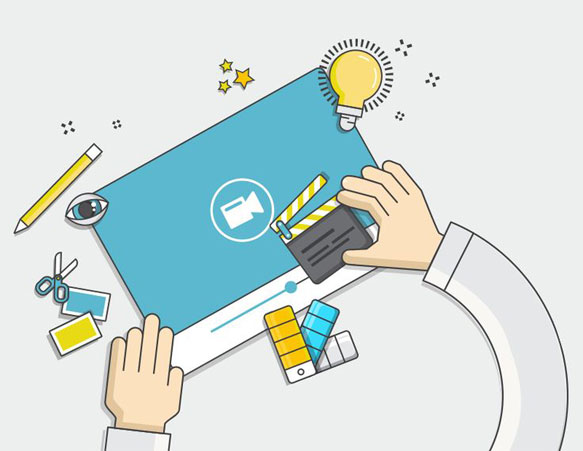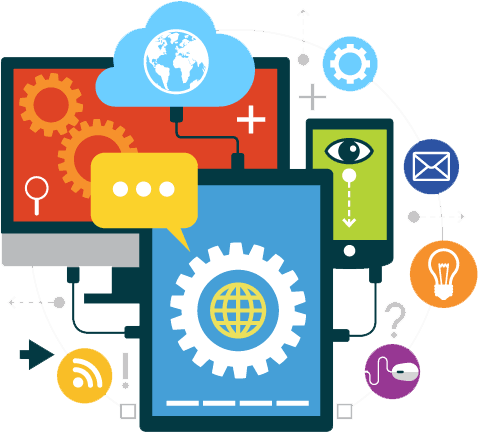 Business Call Recording and Management Software
Would you like see the performance of your employees in Napa Sonoma. By monitoring their phone calls, leads, work, you can greatly increase the sale of your company in. Smart IT Concepts offers affordable custom business call recording and management software, learn more or request a call back today.