Leading Smartphone Application & Website Development Company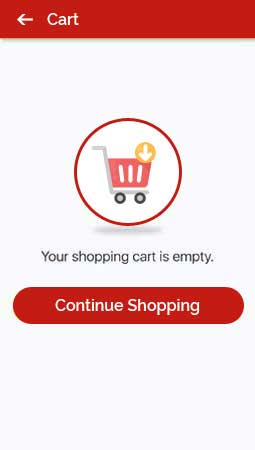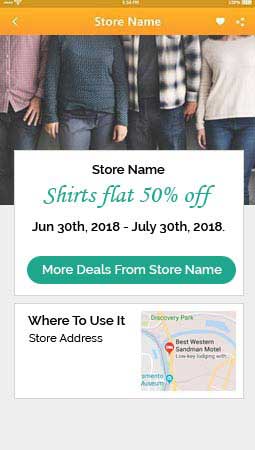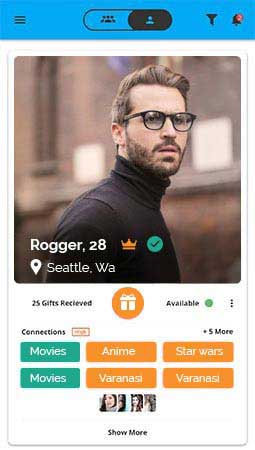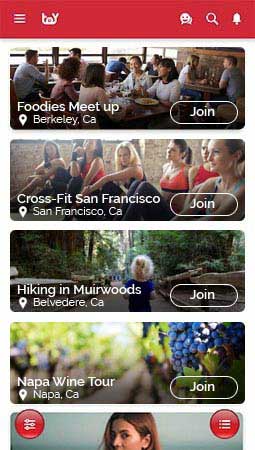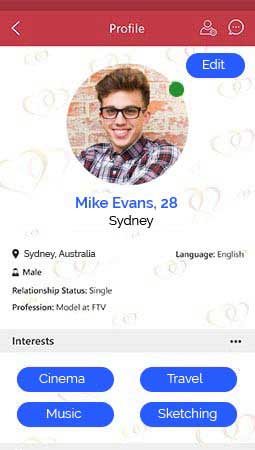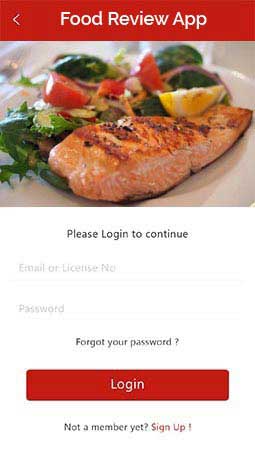 UC Berkley & Stanford

Graduate Team
Sub-Offices in India & Israel
Sharpest Minds. Affordable Solutions
Smart IT Concepts – About Us
Smart IT Concepts is an IT company specializing in Smart phone applications and website development projects. The company was founded by a UC Berkeley graduate, Moe Kakar, who has more than ten years of experience in building Android and iOS apps. Since its founding, Smart IT Concepts has worked on hundreds of web apps and start-up projects globally, with clientele from the US, India, Israel, Europe, and Dubai. By working with companies like Google, Yahoo and Reuters, we also assist in marketing our clients' brands and businesses globally, with tools such as SEO, SMM, and Press Releases to increase the market exposure of our clients' businesses.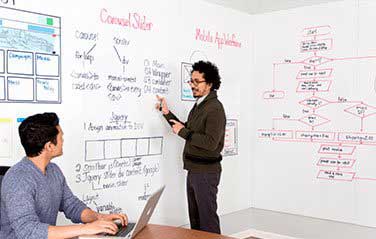 Trusted by Renowned Brands
Smart App Application Development of Bangalore – Android
Smart IT Concepts is well known for excellence in app development and impeccable customer care. Our services in Bangalore have helped hundreds of clients turn a basic idea into Android applications. The Smart IT Concepts' team of web developers and designers offers excellent customer service in the form of one-on-one consultations. Our team conceptualizes start-up ideas, develops the necessary framework for features and functions, and builds android based applications that are ready for launch. Our experts have years of industry experience which they utilize to provide professional consultation to our clients. Each phase of the application go through several trials to test until optimal efficiency is acheived. For marketing convenience, Smart IT Concepts gives multiple log-in options integrated with Facebook, Instagram, and LinkedIn accounts.
Smart App Application Development of Bangalore– iOS
Smart IT Concepts has a specialized team of designers, developers, and analysts who work across platforms to develop the product based on industry standards.

Our team is experienced in developing the iOS version of a wide array of applications, compatible with iOS devices. These applications are developed on iPhone SDKs using iPhone simulators and work across different iOS-based devices like iPhones, iPads, etc. Our analysts design these applications with user-friendly functions and features in mind, and are easy to download so as to not interfere with the functionality of the device. Smart IT Concepts is committed to bringing your business an impeccable experience. Our analysts offer consultations for all our clients, conceptualize the design and functions, and assess all the details to gain a complete picture in order to create a prototype and then a finished product that is ready to be launched. read more

Learn More: Android Apps iOS Apps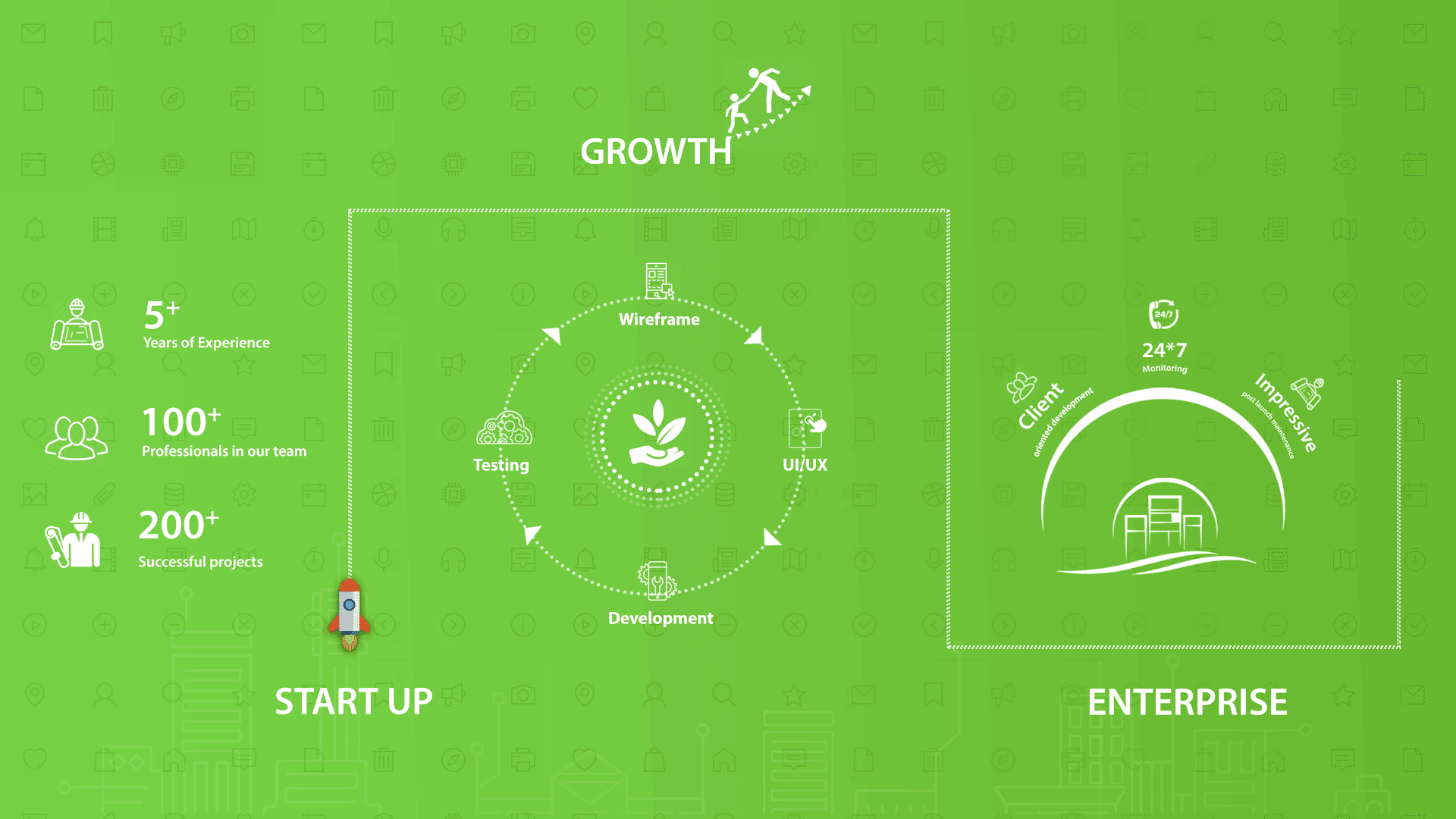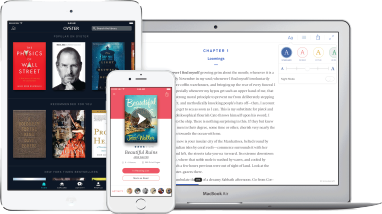 Custom Website Development Company of Bangalore
Smart IT Concepts provides our clients with customized website development services in Bangalore. We develop websites across formats such as like PHP, Joomla, HTML, and Magento. Our IT team includes graduates from UC Berkeley and Stanford, as well as software engineers from India. Development costs are reduced without compromising quality, and our clients are able to transfer the benefit to their customers.
Smart IT Concepts also offers end-to-end ecommerce site development and integration services.
Learn More: Professional Websites  e-Commerce Websites
Get a Free Website Mockup
Animated Business Video Development Company of Bangalore
Videos provide a unique platform to connect with your customers. Smart IT Concepts provides animated business video development services in Bangalore, India. These animated videos are a perfect way to replace promotional advertisements that require paid actors and video shooting-related expenses.

Smart IT Concepts not only develops animated videos but also provides our clients with integration services for their websites. Our marketing experts help clients promote their videos on social media platforms like YouTube and Instagram. Smart IT Concepts provides our clients with the option to choose 2D or 3D animation, with voice overs available in American, British, and Australian English, in Bangalore.
Learn More…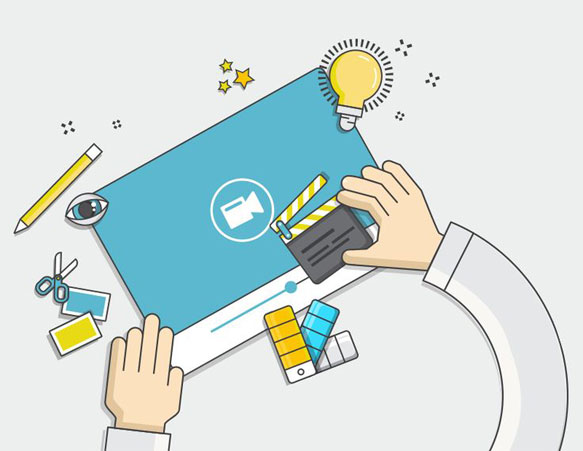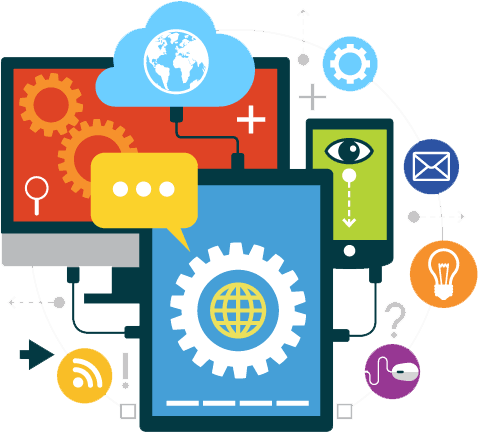 Business Call Recording & Management Software of Bangalore
Without call recording and lead management, a business is jeopardized and can become vulnerable to possible theft of business information and inefficient service to its customers. With Smart IT Concept's business call recording and management software, our clients receive clear access to API services like Twilio and Ring-Central to give them an organized set of features such as custom record of call tracking, call recording, converting calls into quotes, marking them as good or bad leads, and converting into sales or reservations. Our clients are able to enjoy the reduction in the overall number of human-induced errors, increased sales, time and cost efficiency, and thus, an enhancement in customer satisfaction.