Leading Smartphone Application & Website Development Company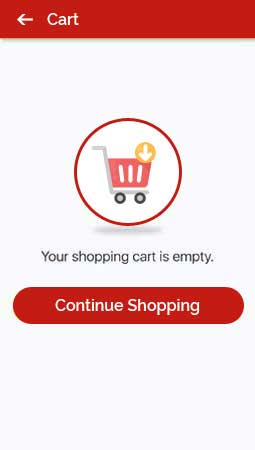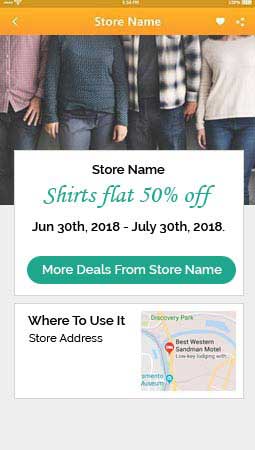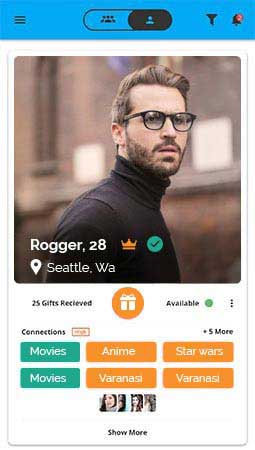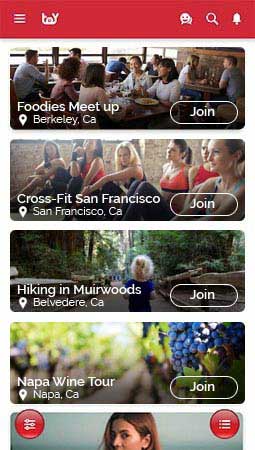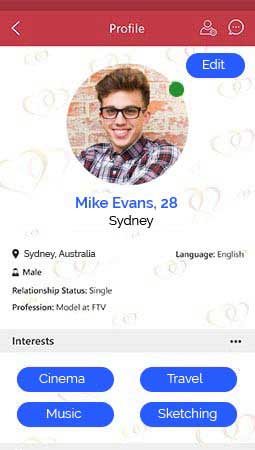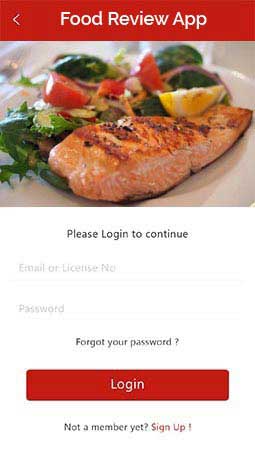 UC Berkley & Stanford

Graduate Team
Sub-Offices in India & Israel
Sharpest Minds. Affordable Solutions
About Us
Smart IT Concepts is a leading Web Design & Smartphone Application Development Company in Sacramento. Smart IT Concepts was founded by Moe Kakar, a UC Berkeley graduate, who was raised in Sacramento, Ca. After opening Smart It Concpets in San Francisco over a decade ago, Kakar wanted to help businesses grow in Sacramento (his hometown) with the help of his and his team's expertise in the field of Web Design, Software development, Smartphone App Development for iOS and Android. Thus, Kakar started a branch of Smart IT Concepts in the heart of Sacramento downtown and soon the company became a leading Website Design and iOS, Android App developer in Sacramento. Since opening, Smart IT Concepts has build websites, smartphone applications, and software for business in Sacramento, Roseville, Rocklin, Folsom, and many of the neighboring cities around Sacramento. The team of developers in Sacramento collaborate with the team in Palo Alto, San Francisco, India, and Israel to offer cutting-edge technology in the field of IT.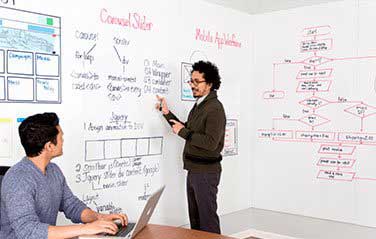 Trusted by Renowned Brands
iOS & Android Apps Development in Sacramento
The Smart IT Concepts' team of Smartphone iOS & Android App Developers in Sacramento collaborate with the head-quarters in Palo Alto, Silicon Valley to build some of the cutting edge apps in the fields of Travel, Online Sale Apps, and more… Our team at Smart IT Concepts has expertise to make native SWIFT iOS Applications and JAVA Android applications. We deploy specialized teams to build your back-end in the fastest, most efficient languages such as NODE.JS, Python, PHP in Laravel framework, and more… Bring your idea and we will make UI/X Designs, write a business plan for you, and help you polish your rough idea into a income generating smartphone app. From server hosting to coding to marketing, we are your one stop Smartphone Application Development Company in Sacramento, Bay Area, and the Suburbs.
Learn More: Android Apps iOS Apps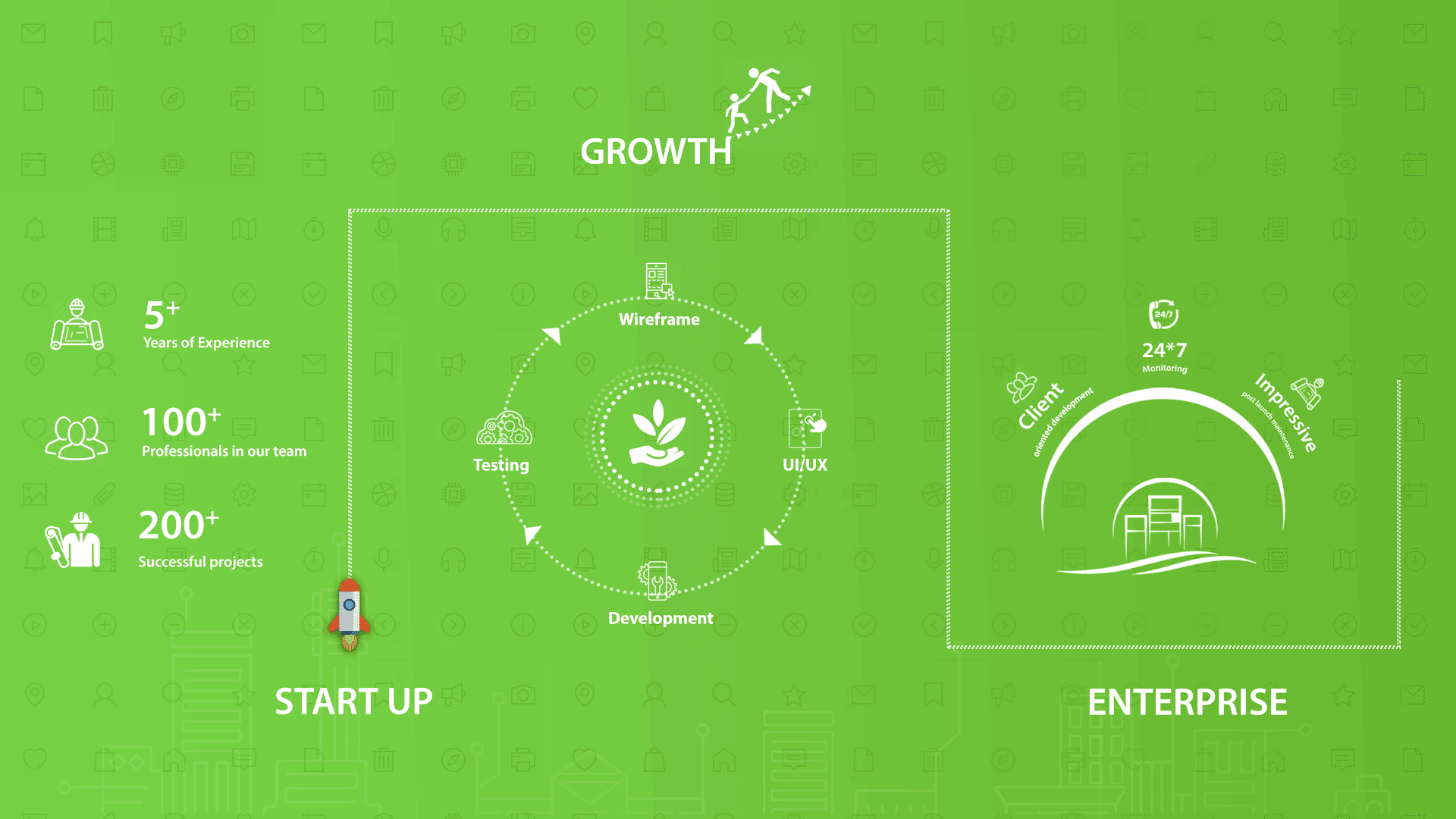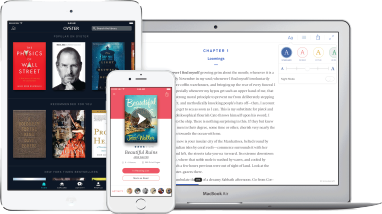 Custom Website Development
Smart IT Concept provides
Custom Website Development Services in Sacramento
and suburbs like Roseville, Rocklin, Folsom, etc… We are your connection to that world renowned Silicon Valley Website Design company that has opened their office in Sacramento due to Sac Town bring our founders home town. Now you can get eCommerce Websites Development Services in Sacramento in framework of WordPress, PHP, Magento, Shopify and more… Not just eCommerce websites, we build custom travel, transportation websites like Empire Limousine Sacramento in various frameworks. We are also experts in building you a strong back-end in languages such as .NET, PHP, Python, Angular JS, NODE.JS, and more…. Send us an inquiry today!
Learn More: Professional Websites e-Commerce Websites
Get a Free Website Mockup
Software Development
Smart It Concepts has been doing software development in San Francisco for over a decade. About 2 years ago, we extend our software development service in Sacramento in languages and frameworks such as PHP, Laravel, .NET, Python, NODE.JS, Ruby, C, C++, Objective C, C Sharp, SWIFT, Java script & more… Due to our team of developers in Silicon Valley, Tel Aviv, Israel, Noida, India, we can proudly boast as the only company in Sacramento to offer software development in advanced programming languages as mentioned above.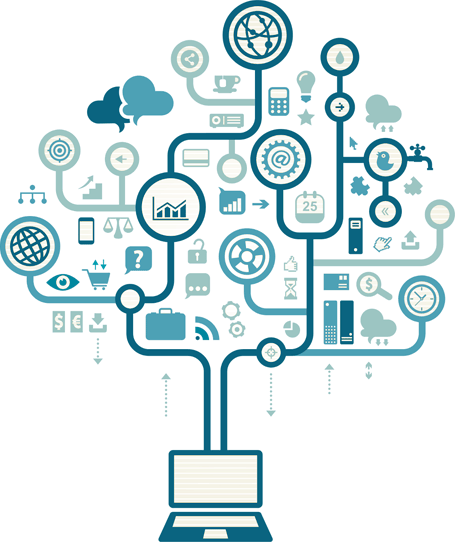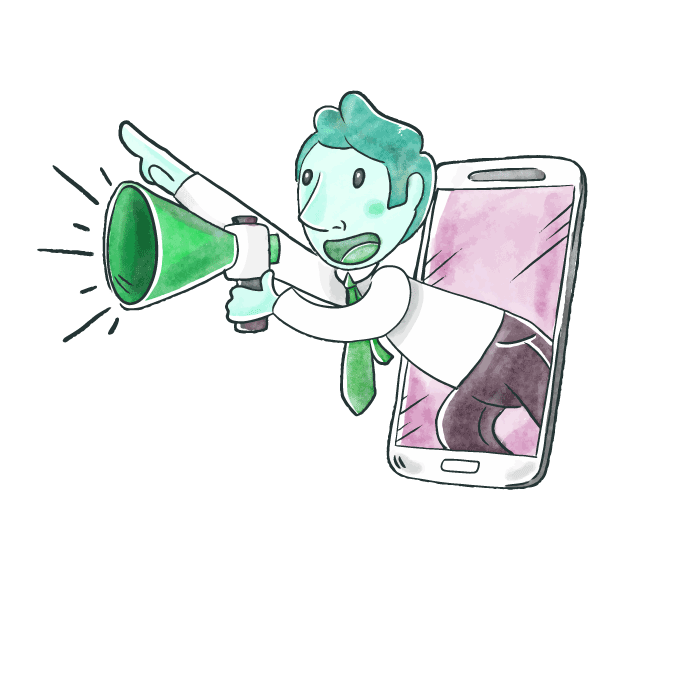 Smartshine
Outshine your local business competitors in Sacramento, choose Smart IT Concepts Smartshine SEO & Marketting Service in Sacramento. From working with Google algorithm to bring you on the number 1 page of Google Sacramento to getting the customer clicks on social platforms like Facebook, Instagram, and Twitter, we do it all. Would you like to invest in your name or personal profile? Smart IT Concepts has the best reputation building team for politicians, business profiles, write Wikipedia pages, get your hype on the news etc… For any of your SEO or Reputation Building needs in Sacramento, Roseville, Rocklin, Folsom, & other suburbs choose Smart IT Concepts Smartshine SEO Services.
Animated 2D & 3D Business Videos
Smart IT Concepts is one of the only Animation Business Explaner Video Production Service in Sacramento. We extend our services to neighboring Sacramento cities like Rocklin, Roseville, Folsom, and other suburbs as well. The business explainer videos are a great way to cut the cost of the entire production team by choosing the perfect animated characters for your commercial, business explainer video. Further, you don't need to bring artists from different parts of the US, England, or Australia to have those powerful voice over accents, we offer professional voice dubbing in US accents like the southern accent, professional West or East Coast accents, English, and even the rare Australian accent. We offer business animated videos in Sacramento in 2D and 3D graphics. Schedule a free consultation today!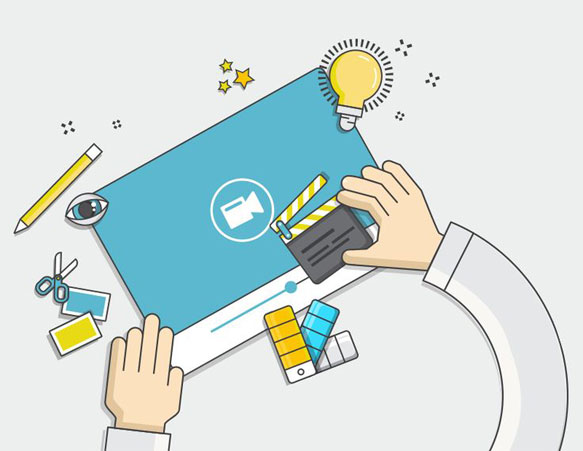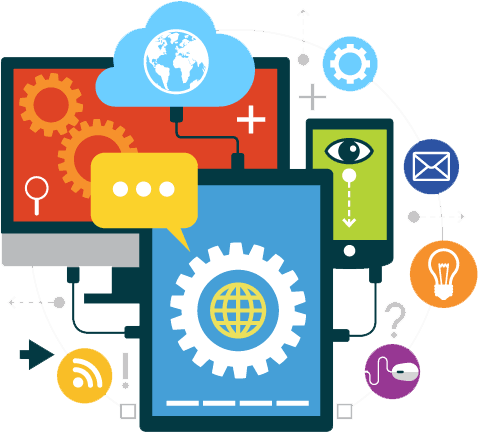 Business Call Recording and Management Software
Smart IT Concepts offers software for business management in Sacramento. The business management software services that we offer in Sacramento offers features like call recording, track inventory, bulk emails and text messages, customer return tracking and bounce rates etc… Send us an inquiry today to learn more about our services! We can also tailor a custom solution for your business in Sacramaento