Leading Smartphone Application & Website Development Company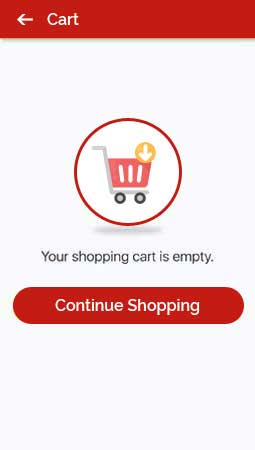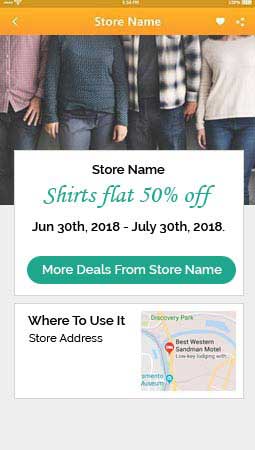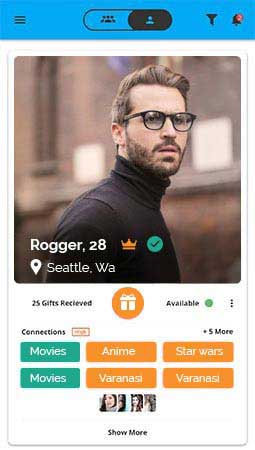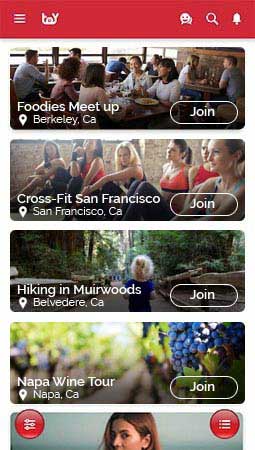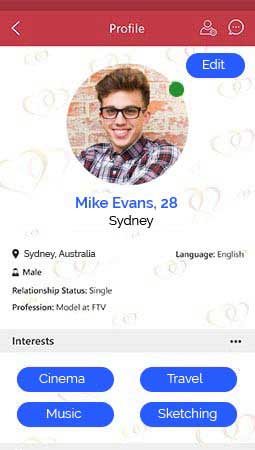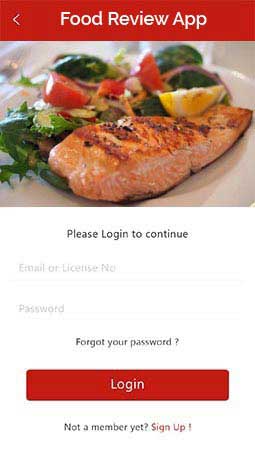 UC Berkley & Stanford

Graduate Team
Sub-Offices in India & Israel
Sharpest Minds. Affordable Solutions
Smart IT Concepts – About Us
Smart It Concepts was founded by Moe Kakar, a UC Bekrley graduate. After completing his graduation, Kakar applied his knowledge to build an IT company. Smart IT Concepts was founded in Berkeley and Silicon Valley, primarily, as a software and smart phone application development company. Smart IT Concepts has also worked on many IT projects in Amsterdam, Netherlands. Just in a few years, the company established itself in countries like India, Israel and Dubai. Smart IT Concepts can help transform any business into a global brand by using its marketing tools like SEO, SEM and Press Releases. It has affiliations with companies like Google, Rueters, Yahoo and many more to help build your brand.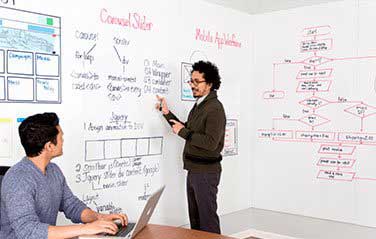 Trusted by Renowned Brands
Smart App Application Development of Amsterdam Netherlands – Android
Smart IT Concepts provide a wide range of android based application development services. We cover wide variety of business-related smart phone applications ranging from finance related apps, apps for games and security, e-commerce, travel related applications, to healthcare related apps & more…
Whatever is your need, we have a solution for it. You have an idea. Come to us. We will work together with you to give that idea a shape in the form of an application.
Smart App Application Development of Amsterdam Netherlands – iOS
Apple requires the Iphone, ios, apps to be well coded and professionally done. Smart IT Concepts specializes in iOS apps. Smart IT Concepts Silicon Valley employed engineers will consult your needs and will give you the exact time and resources required to design your next app.

Smart IT Concepts can provide you services to develop iPhone based applications right from scratch. We leverage our experience to develop seamless application for you around your idea. These applications are developed on iPhone SDK using iPhone simulators and works across different iOS based devices like iPhone and ipad. read more

Learn More: Android Apps iOS Apps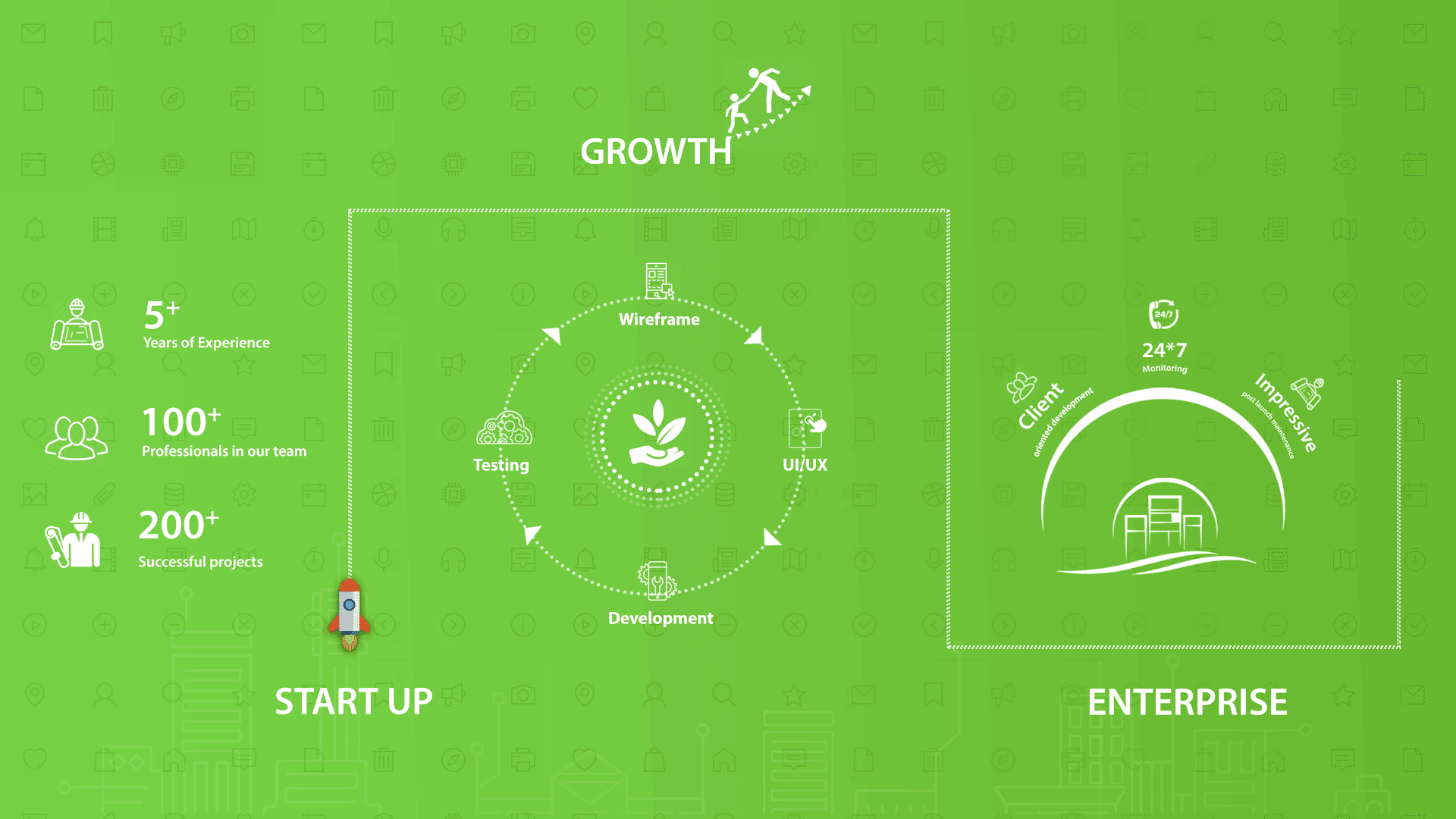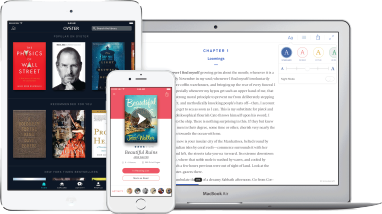 Custom Website Development Company of Amsterdam.
There are various companies that provide website development services these days, however, what distinguishes Smart IT Concepts from others is the craftsmanship in their work. Engineers from UC Berkeley and Stanford University can work on your projects with collaboration with the best Indian engineers to cut the cost of development.
We develop websites across platforms like PHP, Joomla, WordPress, Magento, Shopify etc. We also offer animated videos development services and their integration to your website. Our pool of expert designers can design world class websites that will provide a distinct image to your brand in Amsterdam.
We also offer e-commerce site development and integration services based on Magento and Shopify platforms.
Learn More: Professional Websites e-Commerce Websites
Get a Free Website Mockup
Animated Business Video Development Company in Amsterdam Netherlands
Smart IT Concepts also offers animated business video development services in Amsterdam, Netherlands. We outlay our competitors by providing you high quality graphics and state-of-the-art visual effects. We will develop videos based on your needs, after surveying your competition, and assessing your market. The videos are the perfect way to highlight your business and give it uniqueness which would attract the viewers' attention and gain you popularity.

We offer 3D and 2D animation, Cartoon development and analytics. Our experts can also provide stunning infographics and whiteboard animation.
Learn More…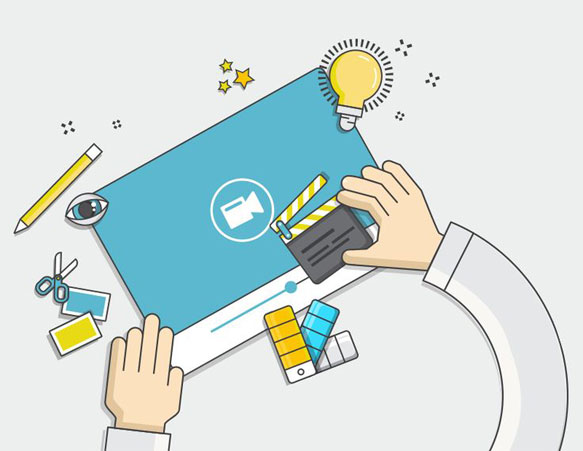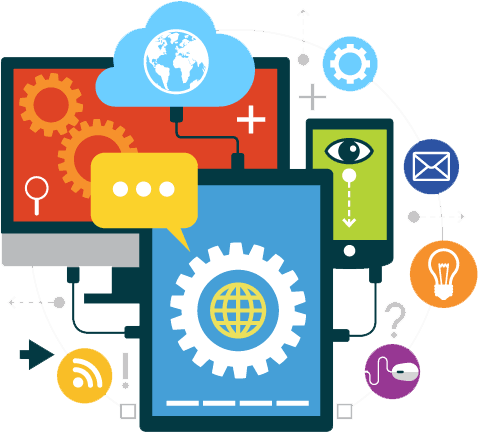 Business Phone Call Recording Solution Provider in Amsterdam Netherlands
Smart IT Concepts provides a complete solution for your overall call recording related requirements. Our software is capable of recording, monitoring and reporting real-time communication. You can record, pause or resume any call, at any time. Call recording can be used to control quality, protect liability, review employee performance, training employees and work force management. It is especially useful in call center business.

It is a complete solution which comes with both hardware and software to completely manage communication of your business. It helps you not only record and review your business-related calls but also help enhance the quality of overall services that you provide.