Leading Smartphone Application & Website Development Company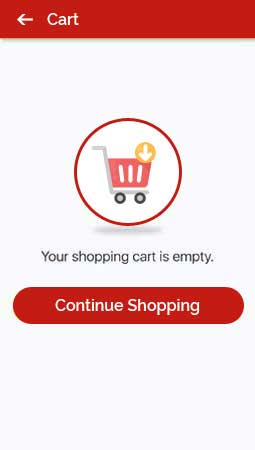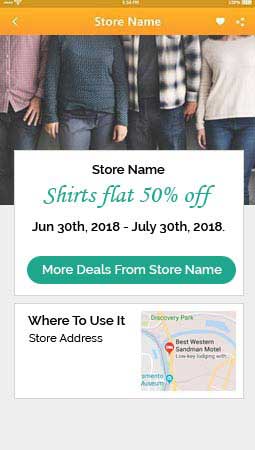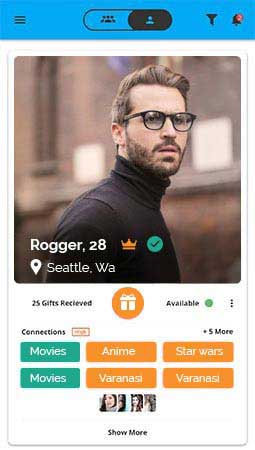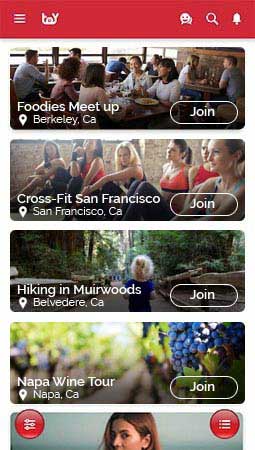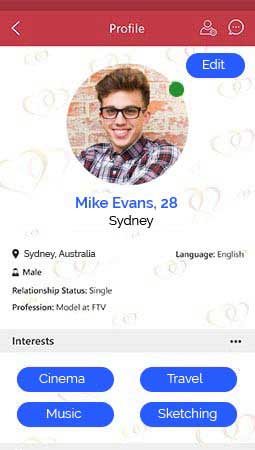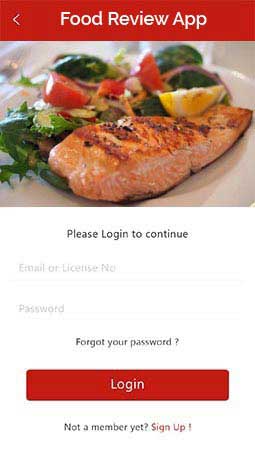 UC Berkley & Stanford

Graduate Team
Sub-Offices in India & Israel
Sharpest Minds. Affordable Solutions
About Us
Smart IT Concepts is a leading IT Company started in San Francisco and Palo Alto, Ca over a decade ago by Moe Kakar, a UC Berkeley Graduate, to give services in the fields of Web Design, Smartphone Application Development, and Software programming. With very close proximity to San Jose, Smart IT Concepts has offered their professional Web Development and Smartphone Application Developer services in San Jose to some of the most reputable companies. From eCommerce to Travel apps and websites, information websites of politicians and celebrities, we have the expertise to offer you a custom app or website for any industry. We offer some of the most robust software development in San Jose in programming languages such a C, C++, Objective C, C Sharp, JAVA, .NET, PHP, Ruby, Python, NODE.JS, and more… You name it, we can build it. We also offer SEO & Global Marketing strategies for brands and important business personalities with implementation in the fields of Social Media, Animated Explainer Videos, Google Algorithm compliance, error free HTML coding, quality content writing, business management software, and more to give you the global presence that your San Jose, Silicon Valley company deserves.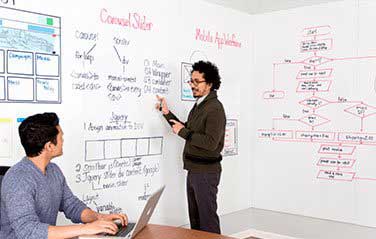 Trusted by Renowned Brands
iOS & Android Apps Development
The Smart IT Concepts' team of iOS & Android Application Developers in San Jose work in collaboration with their offices in San Francisco, Palo Alto, and Tel Aviv, Israel to offer some of the most cutting-edge smartphone apps. Bring your idea and the team at Smart It Concepts iOS Application Development in San Jose can make UI/X Designs and program it in native SWIFT technology for you. We also extend our smartphone application development services to other cities like Santa Clara, Sunnyvale, Monterrey, Oakland, San Francisco, and other Bay Area cities. Are you one of those smart companies that would like to launch your product on Android as well in addition to iOS, no worries, we got you covered. Our team of Android Application Developers in San Jose can code your Android phone application for you in JAVA and you'll be up in Google play store in no-time. We can make powerful back-end in languages such as PHP in Laravel Framework, the latest NODE.JS, and Python. You name it, we can build it. Contact us today for a free brain storming session for your next smartphone app launch in San Jose, Santa Clara, other Silicon Valley, or South Bay suburb cities.
Learn More: Android Apps iOS Apps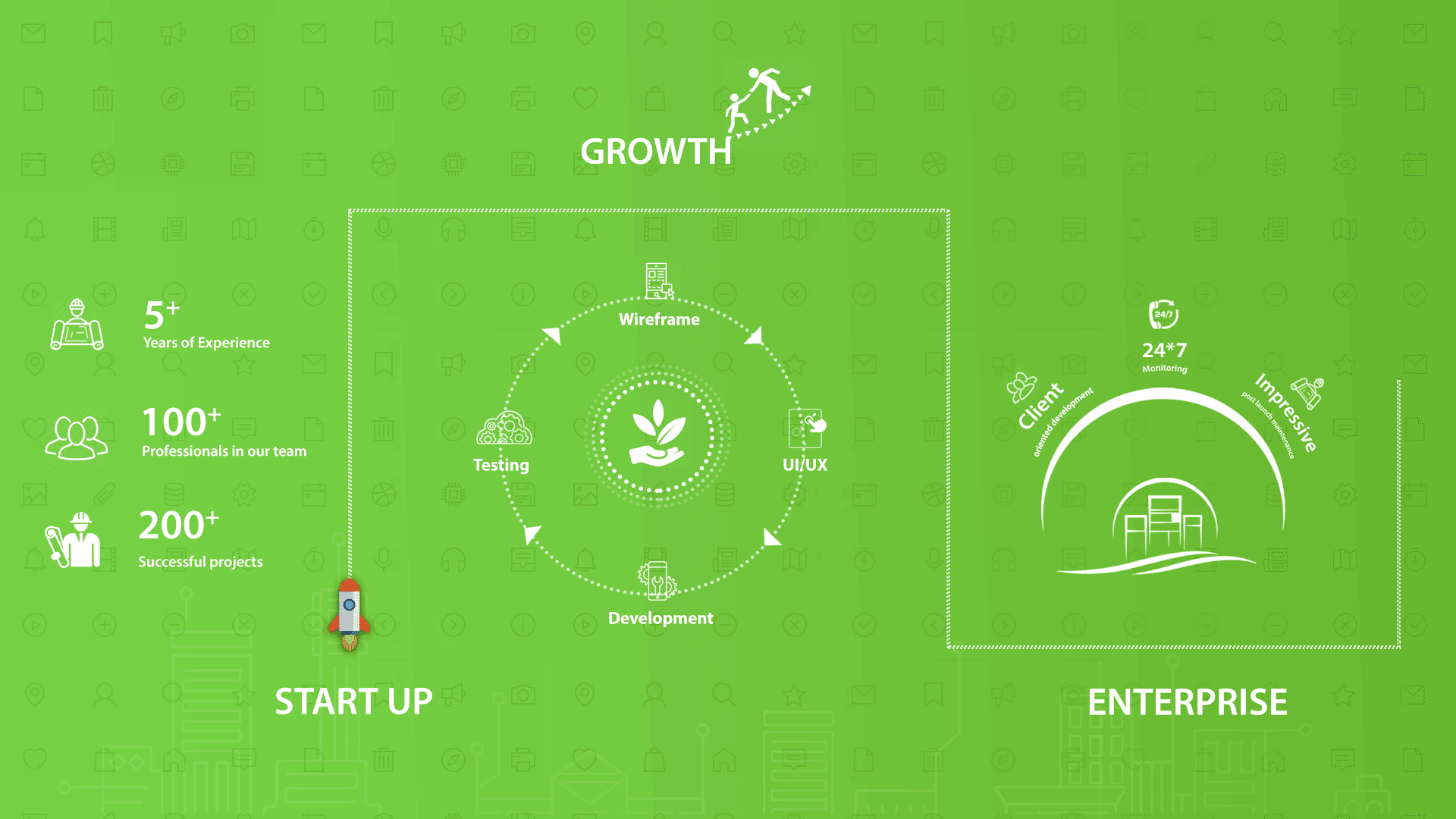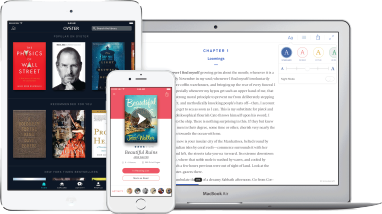 Custom Website Development
Smart IT Concept provides our custom
web design development services in San Jose
. Smart IT Concepts team of web designers in San Jose can build websites for eCommerce and other services alike. At Smart IT Concepts, we build eCommerce websites on platforms such as Majento, PHP, Shopify, WordPress and more… We can build powerful back ends with admin panel coded in NODE.JS, Python, .NET, or PHP. You name it, we can build it. Our team can handle your server needs, hosting support, private servers, and more… Our team of web developers in San Jose and San Francisco collaborate with our teams in Tel Aviv, Israel and Noida, India to bring the sharpest brains on the table at affordable prices. Visit the pages listed below to learn more and schedule a consultation to get your free San Jose business website mock up..
Learn More: Professional Websites  e-Commerce Websites
Get a Free Website Mockup
Software Developers in San Jose
Smart It Concepts has been a custom software developer in San Jose for some of the most reputable companies. Our team of Software Developers in San Jose can build software for San Jose companies and in other cities likes Sunnyvale, Santa Clara, Monterrey, other South Bay and Silicon Valley cities. We have the expertise to offer coding in Java, C, C++, Objective C, C Sharp, ,NET, PHP, Python, Ruby, NODE.JS, and more… We can build you a custom software for your business or help making additions to integrate with your current software as well. Contact us today for a free consultation.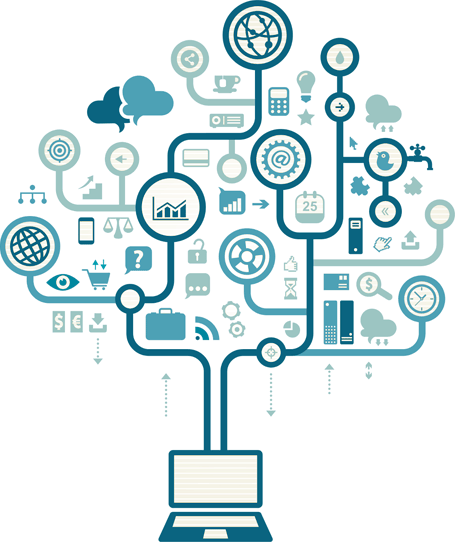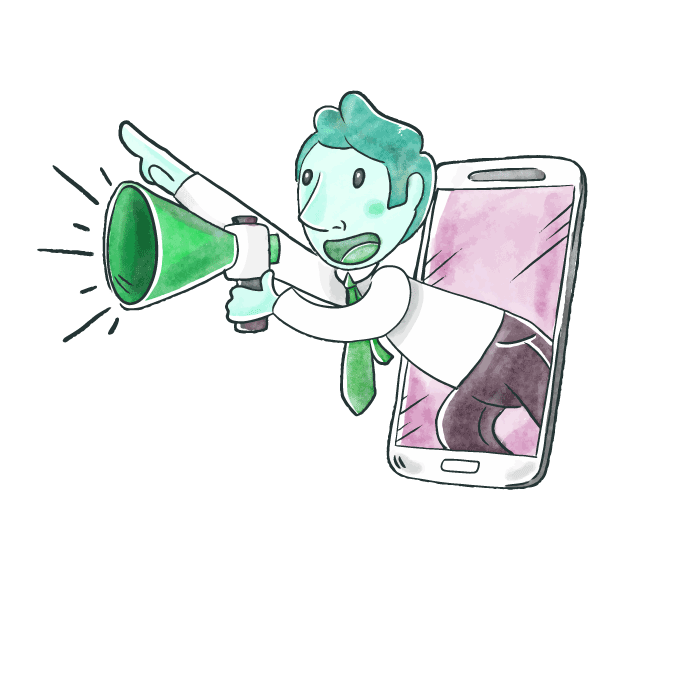 Smartshine
At Smart IT Concepts, we believe in Smart-Shining people in their field of industry. Our marketing specialists at Smart IT Concepts will give you the best SEO & Marketing Service in San Jose, Santa Clara, Sunnyvale, & other south bay cities. We offer professional content writing, error free HTML websites, proper design implementation that comply with Google algorithms to give you the desired first page Google results. At Smartshine, we know how important and hip Instagram following and Facebook shares can be for your business, thus, we offer the latest strategies to offer you the best social media presence on platforms like Facebook, Instagram, Pinterest, Twitter etc… Are you a VIP Business personality or a politician, we can offer profile building services or soften the impact of negative media on your profile. We offer professional Wikipedia writing and other services to give the business profile that you deserve.
Animated 2D & 3D Explainer Videos San Jose
Animated 2D 3D Explainer Business Video Production for your San Jose Business or corporation can be that perfect alternative to a full production video with expensive acting cast. Also, the animated videos can give your business the cool, hip look that can attract thousands of young and old customers alike while perfectly explaining the message to your clients. We offer 2D and 3D graphics, professional voice dubbing in variety of American, British, Australian, & South African accents. Don't know how to start with your first business explainer animation video, don't worry! We'll help you with the script and polish your idea into the most professional and interactive business explainer or commercial video for your San Jose Business.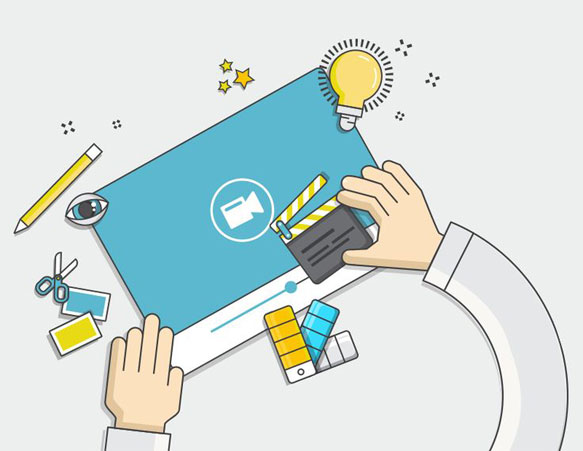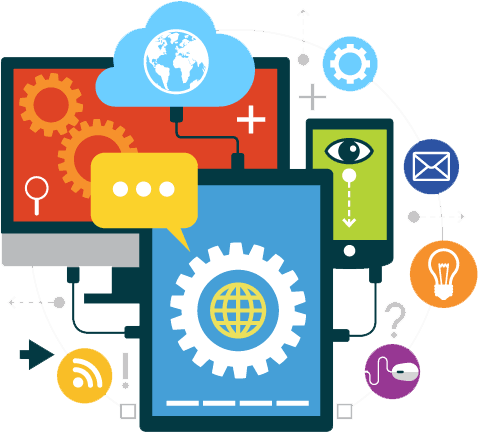 Business Call Recording and Management Software
Smart It Concepts offers leading business management software in San Jose, Santa Clara, Sunnyvalle, and other Bay Area cities to track and record business calls, track leads, monitor employee performance, send bulk emails and text messages, track customer bounce rates, and more… We offer brand new custom software tailored for your business needs or can build business management software to integrate into your current management software like Oracle, SAP, or Microsoft Business solutions.