Leading Smartphone Application & Website Development Company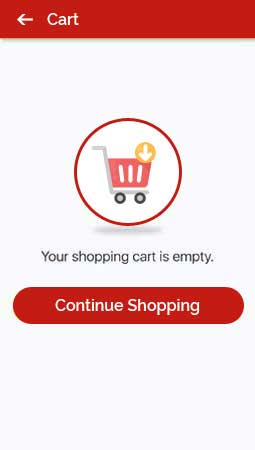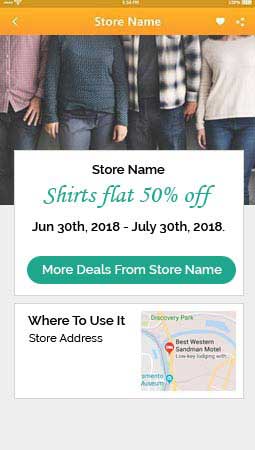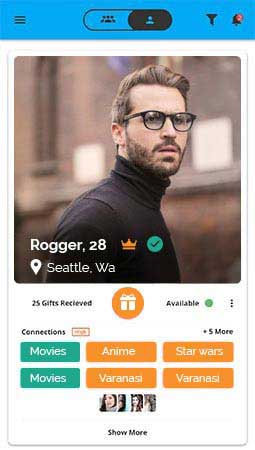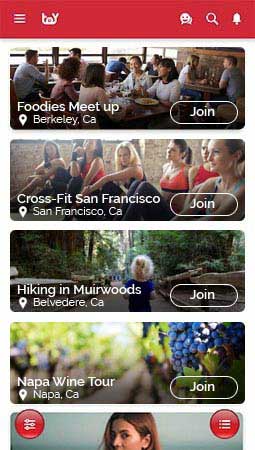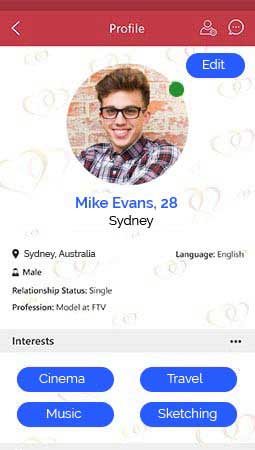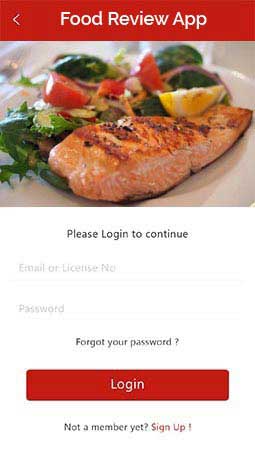 UC Berkley & Stanford

Graduate Team
Sub-Offices in India & Israel
Sharpest Minds. Affordable Solutions
Smart IT Concepts – About Us
Smart IT Concepts is an IT firm that specializes in Smartphone applications and custom web development.Founded by a UC Berkeley graduate, Moe Kakar, Smart IT Concepts expanded its team to include expert developers who have decades of combined experience in building apps from the bottom up. Smart IT Concepts has worked on web app and start up projects globally, in notable places like India, Israel and Dubai. Its affiliation with marketing companies like Google, Yahoo, and Reuters, aid in establishing brands and businesses, using tools like SEO, SMM and Press Releases to market apps and websites.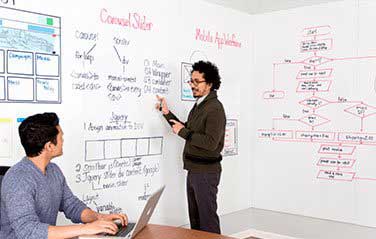 Trusted by Renowned Brands
Smart App Application Development of Jerusalem – Android
Opting for Smart IT Concepts custom app development services in Jerusalem offers many options for developing clients' ideas into Android apps. The Smart IT Concepts' team of web developers and designers offer one-on-one consultations to conceptualize start-up ideas into user-friendly and commercially viable android-based applications. Our experts have years of industry experience across various domains which they leverage to provide professional consultation to our clients. From initial wire-framing to building the best algorithm for the app, all the phases of the application go through several trials. In addition, Smart IT Concepts gives multiple log-in options integrated with Facebook, Instagram, and LinkedIn accounts.
Smart App Application Development of Jerusalem – iOS
Smart IT Concepts builds a wide variety of iOS applications which are compatible with an array of iOS devices. Our web and app developers provide our clients with excellent customer service for their application development needs. Smart IT Concepts has varied experience across the start-up tech industry and has developed and launched hundreds of iPhone related applications. Our analysts design applications with user-friendly functions and features in mind. Smart IT Concepts is committed to bringing your business an impeccable experience. Our analysts offer consultations for all our clients,conceptualize the design and functions, and assess all the details to gain a complete picture to create a finished product. read more

Learn More: Android Apps iOS Apps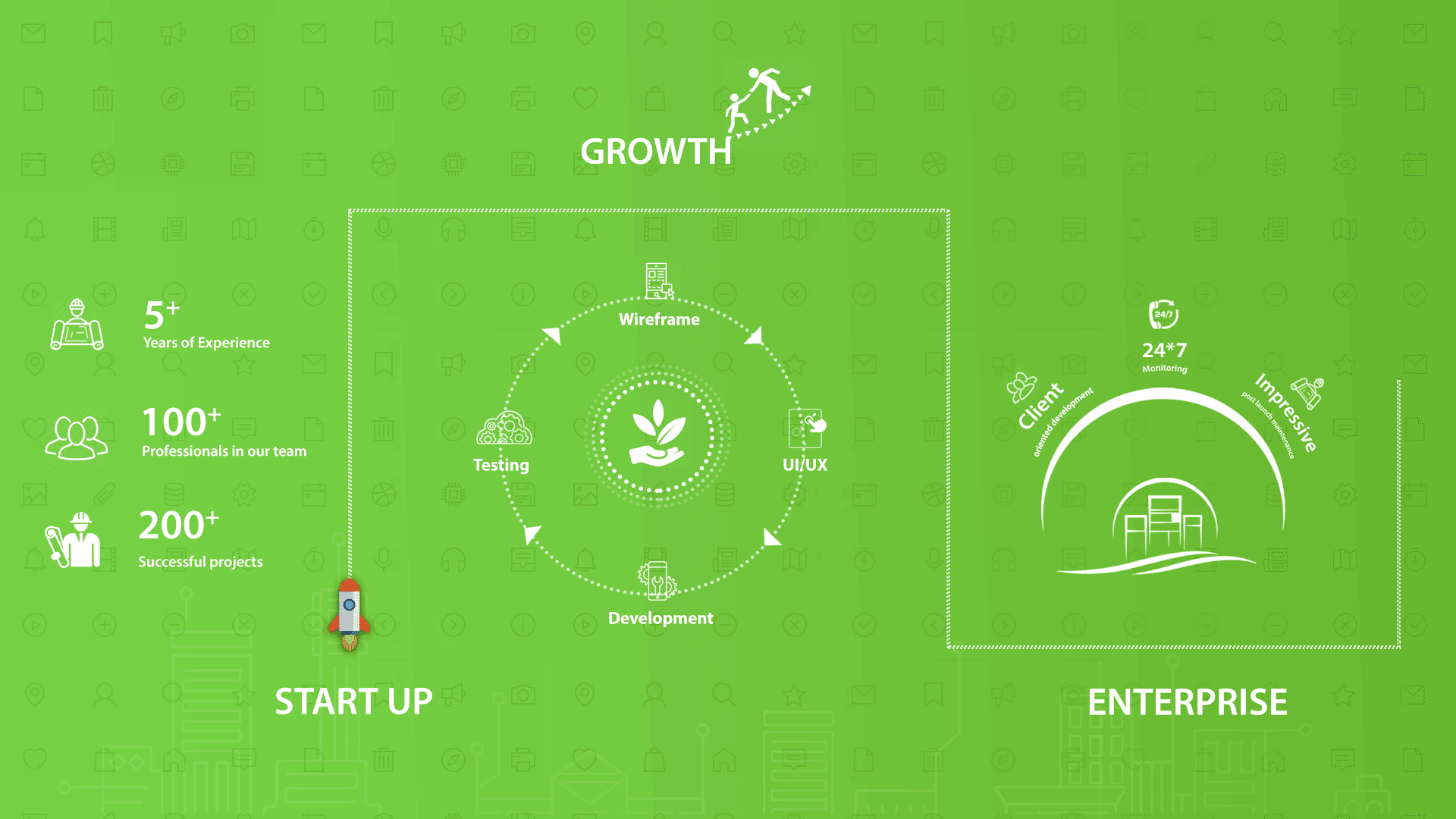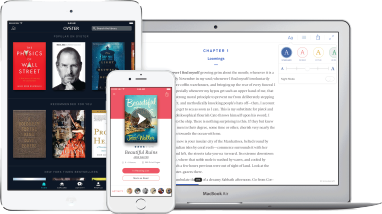 Custom Website Development Company of Jerusalem
Smart IT Concepts provides our clients with customized website development services inJerusalem. We develop comprehensive websites in PHP, Joomla, HTML, and Magento. Our IT team includes graduates from UC Berkeley and Stanford, who collaborate with Indian software engineers in order to be able to reduce development costs, without having to compromise on quality.
Learn More: Professional Websites e-Commerce Websites
Get a Free Website Mockup
Animated Business Video Development Company of Jerusalem
Animated videos are creative alternatives for promotional business videos which are oftenladen with high production costs. Smart IT Concepts produces quality animated videos for our clients' businesses and integrates these videos to websites and employ the use of platforms like YouTube, LinkedIn, and Instagram, etc. We offer options of 2D and 3D animation with voice overs in American, British, and Australian accents. By employing the use of creative graphics, diagrams, and colorful animation, our clients' businesses are able to gain viewers' attention and enjoy ample exposure throughout various media platforms.
Learn More…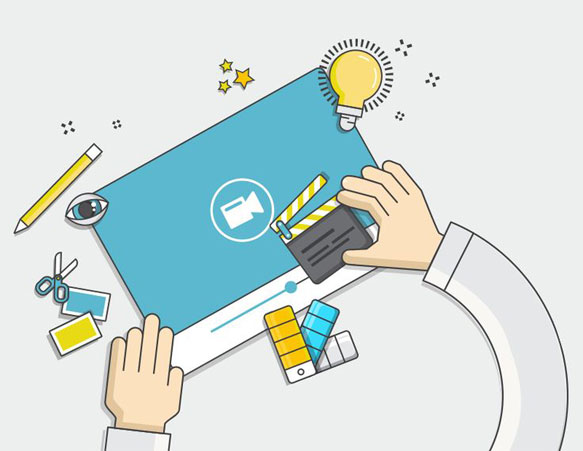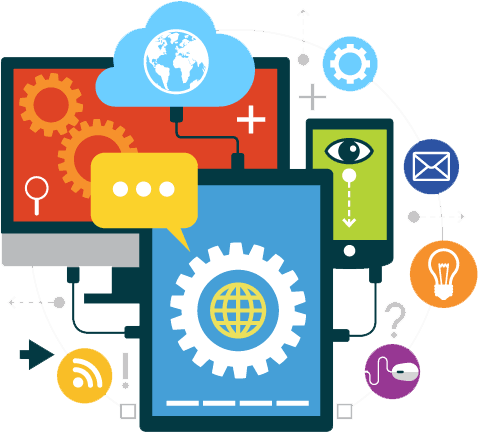 Business Call Recording & Management Software Provider in Jerusalem
Smart IT Concepts provides an all-in-one solution for our clients' business call recording and management processes. The software automates call tracking, call recording, converting calls into quotes, marking them as good or bad leads, and then eventually classifying them into the categories of sales or reservations. As a result, our clients are able to reduce the overall human-induced errors and thus enhance customer experience.