Leading Smartphone Application & Website Development Company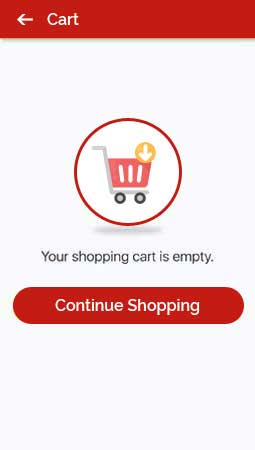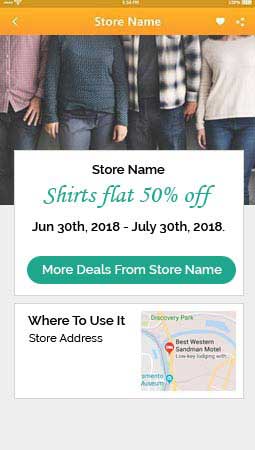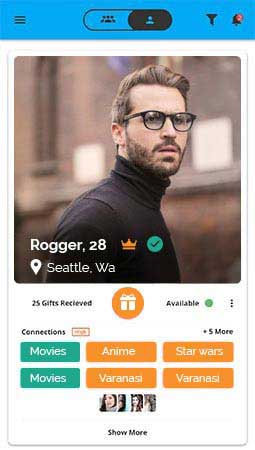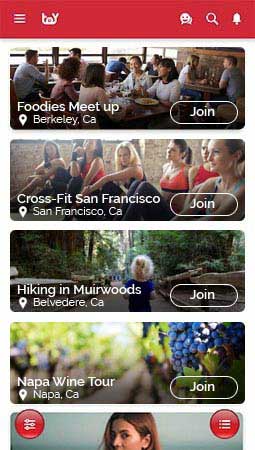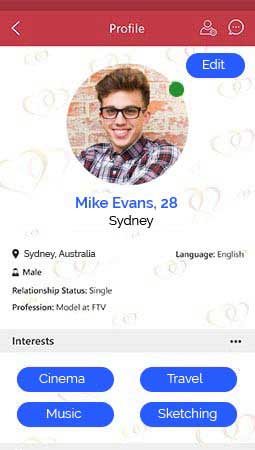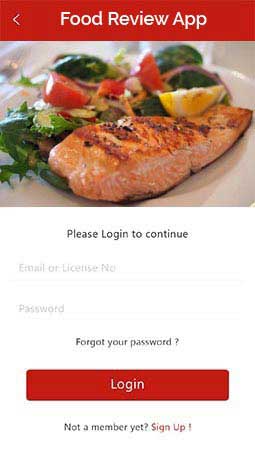 UC Berkley & Stanford

Graduate Team
Sub-Offices in India & Israel
Sharpest Minds. Affordable Solutions
Smart IT Concepts – About Us
Smart IT Concepts is an IT firm specializing in web application and software development projects found by Moe Kakar, a graduate of UC Berkeley. The company is based in Silicon Valley, CA, and operates globally in countries across the board.

Smart IT Concept designs apps for businesses in New Delhi, India. Smart IT Concepts uses tools like SEO, SMM, and press releases in accordance with its affiliation with companies like Google, Rueters, and Yahoo, to establish brands.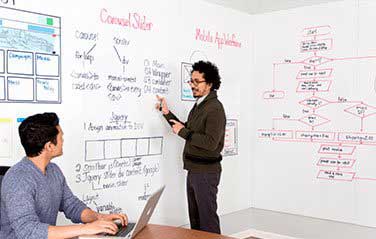 Trusted by Renowned Brands
Smart App Application Development of New Delhi, India – Android
Software developers at Smart IT Concept have extensive experience working with a variety of android applications. Our team includes graduates from Berkeley and Stanford as well as software engineers from India. They begin by listening to the requirements and needs of our clients, and devising an easy-to-use interface, and present a finished product that is both user-friendly and commercially viable.
Smart App Application Development of New Delhi, India– iOS
Our software experts at Smart IT Concepts are aware of the complexities involved in iOS-related platforms and have extensive experience developing iOS-compatible versions of web applications. These applications are developed on iPhone SDKs using iPhone simulators, and they work across different iOS based devices like iPhones, iPads, etc. Smart IT Concepts has a specialized team of designers, developers, and analysts, who work across platforms to develop the apps based on industry standards. Our team is committed to delivering exceptional service and a finished product that is user friendly, fully-functioning, and easy to download in order to ensure optimal performance. read more

Learn More: Android Apps iOS Apps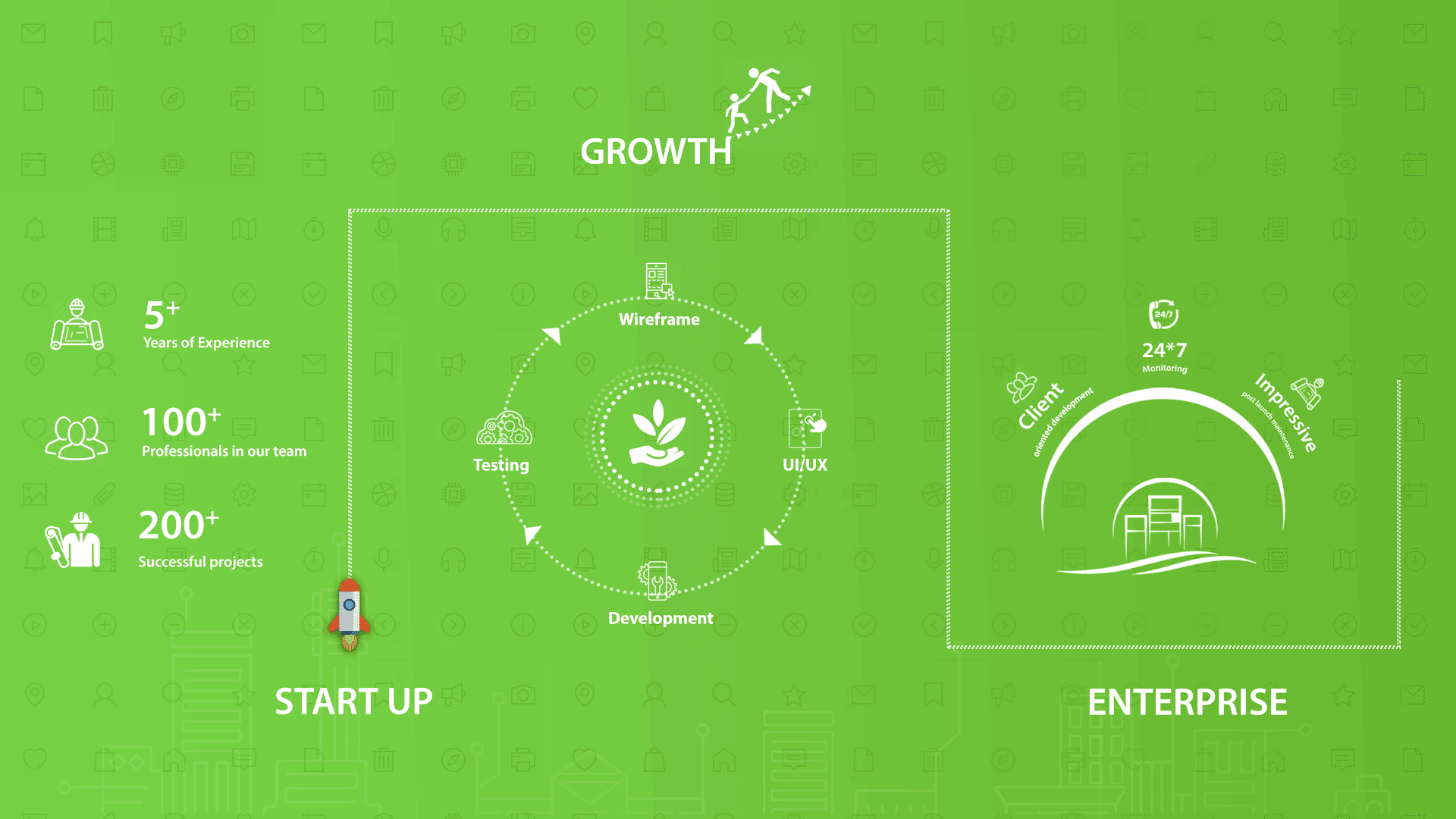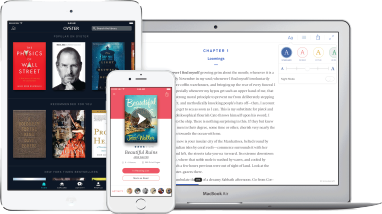 Custom Website Development Company of New Delhi, India
Smart IT Concepts provides website development services in New Delhi, India, across platforms like PHP, Joomla, WordPress, Magento, etc. With Smart IT Concepts, our clients get best quality service and delivery in addition to the brightest minds from UC Berkeley and Stanford University working to ensure that their app is the best of its kind on the market. In addition, we offer end-to-end ecommerce site development and integration services at reasonable prices.
Learn More: Professional Websites e-Commerce Websites
Get a Free Website Mockup
Animated Business Video Development Company of New Delhi, India
Animated business videos are an efficient way of promoting our clients' businesses in New Delhi, and they serve as viable alternatives to highly expensive promotional videos which require professional models and recording set-up. We at Smart IT Concepts produce high quality animated videos based on the storyline provided by our clients. These videos can easily be integrated into websites and promoted on social media platforms like YouTube and Instagram.
Learn More…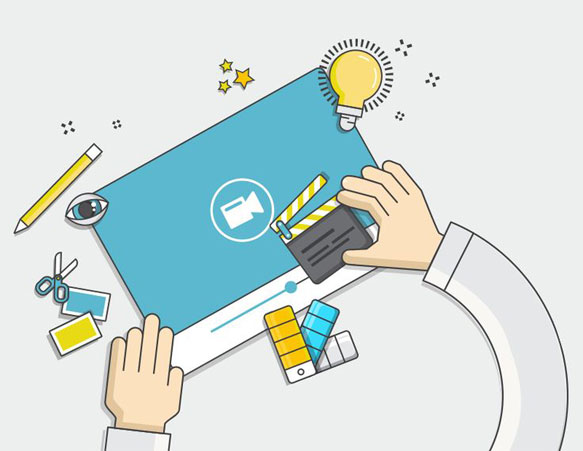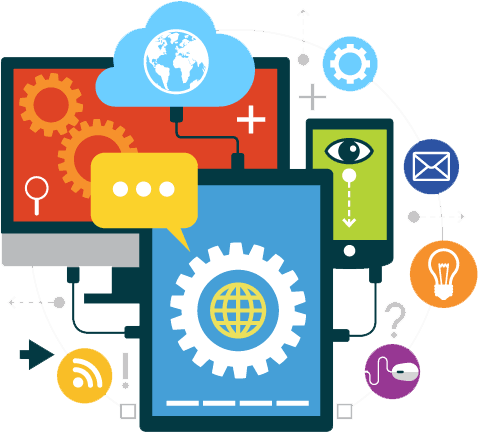 Business Call Recording & Management Software of New Delhi, India
The software at Smart IT Concepts comes with integrated APIs like Twilio and Ring-Central which helps our clients efficiently record and manage their business calls with little human interface required. The software comes with features such as the capability to custom record calls, call tracking, call recording, converting calls into quotes, marking them as good or bad leads, and then eventually converting them into sales or reservations. Since most of the work is automated, the chance of mishaps like missing business leads and leaking of customers' data are by and large eliminated.