Leading Smartphone Application & Website Development Company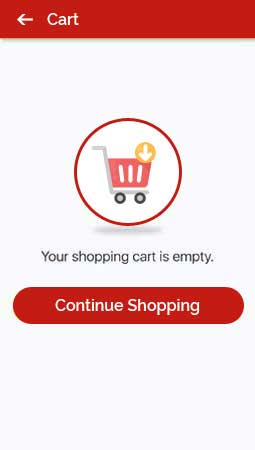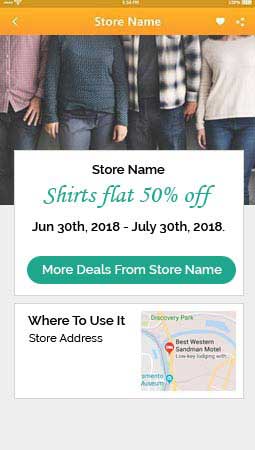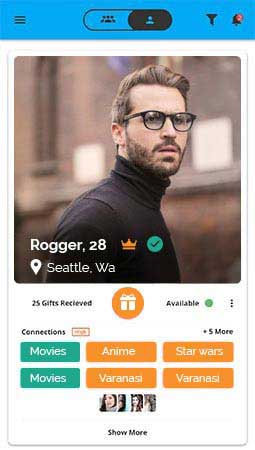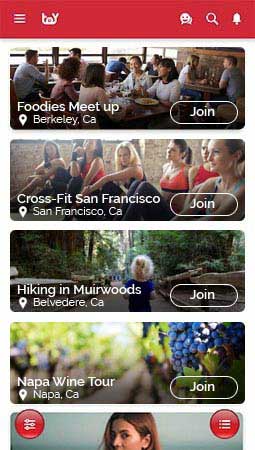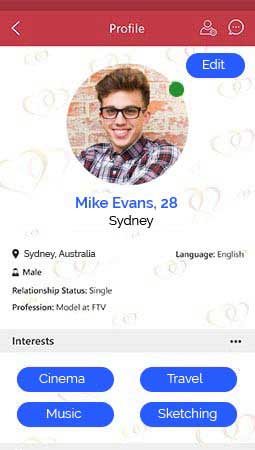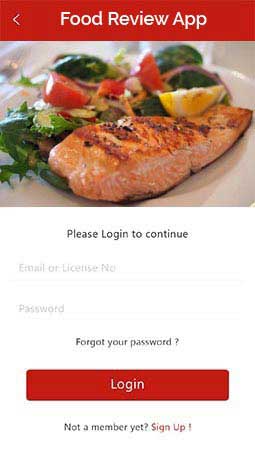 UC Berkley & Stanford

Graduate Team
Sub-Offices in India & Israel
Sharpest Minds. Affordable Solutions
Smart IT Concepts – About Us
Smart IT Concepts is an IT firm that specializes in software development, founded by Moe Kakar, a graduate of UC Berkeley with over a decade of experience in building web applications. The company initially started with IT and software development related projects in Silicon Valley, CA, and has expanded its business to countries like Israel, Dubai and India.

Experts at Smart IT Concept can convert any business into a global brand through affiliation with marketing companies like Google, Reuters and Yahoo, using tools like SEO, SMM, and press releases to establish our clients' brands.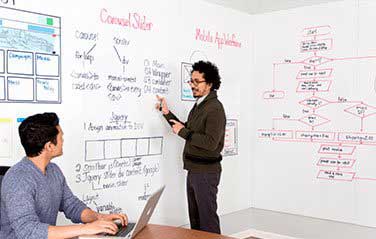 Trusted by Renowned Brands
Smart App Application Development of Mumbai – Android
Smart IT Concepts provides web applications that are compatible across all android platforms. We use native android SDK platforms to develop applications to run smoothly on android devices.
Designers at Smart IT Concepts are experts at coding and constructing interfaces that are both interactive and user friendly. They work specifically on designing graphics, layout, and front and back-end development to ensure optimal functionality and deliver an app that will take the industry by storm. Whether our clients want to build a web application from scratch or streamline front-end existing functionality, Smart IT Concepts offers professional services that are time efficient and cost-effective.
Smart App Application Development of Mumbai, India– iOS
Analysts at Smart IT Concepts follow a defined process to conceptualize and bring to life a successful application from scratch. The analysis is part of a step-by-step process that begins with an assessment of the feasibility of our clients' ideas, development plan, and the creation of a prototype before full investment. Smart IT Concepts is comprised of a team of experts who are there every step of the way to offer suggestions and design, develop, and test our clients' applications until its launch. read more

Learn More: Android Apps iOS Apps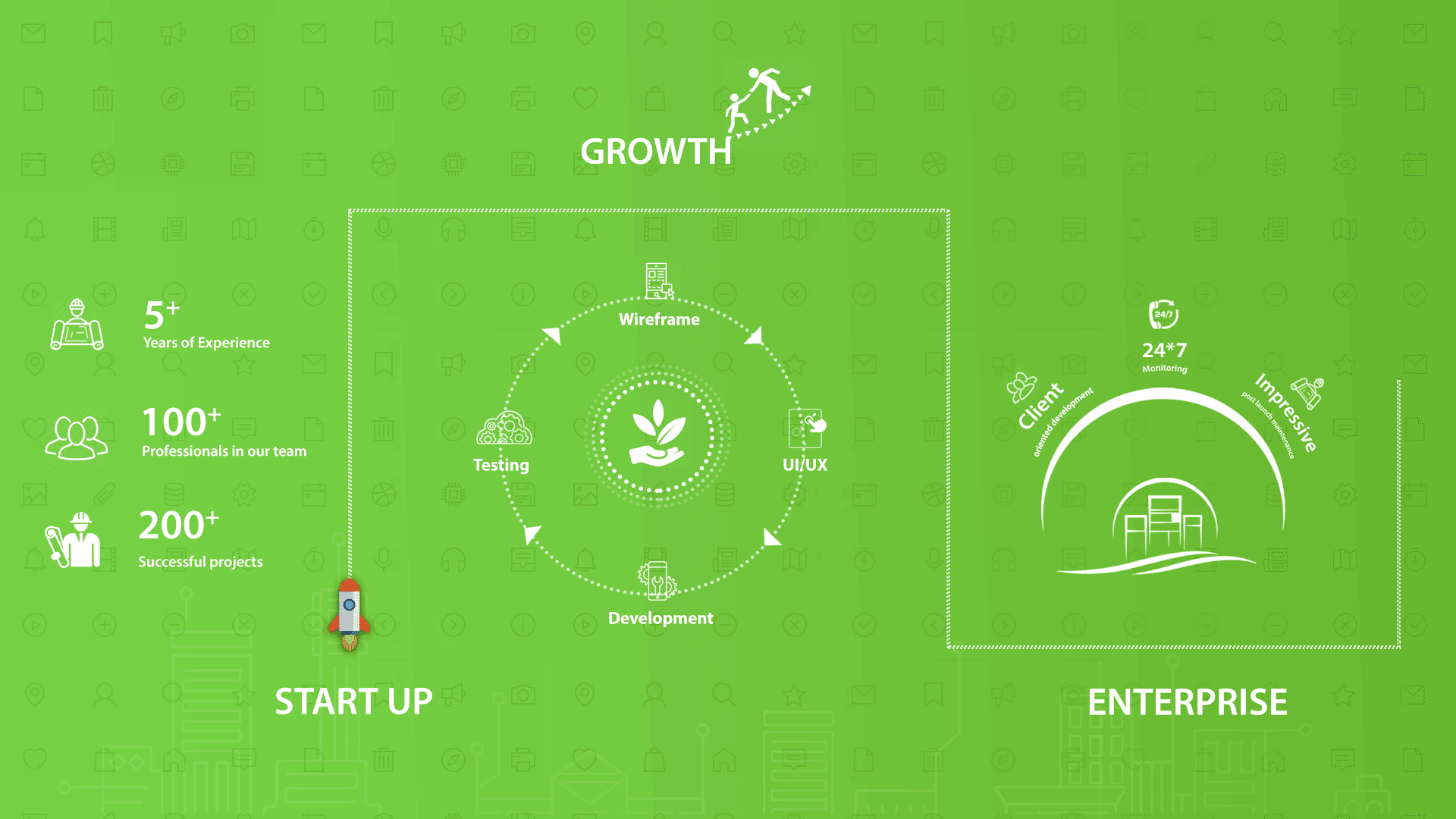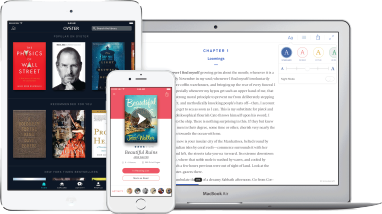 Custom Website Development Company of Mumbai, India
Smart IT Concepts provides website development services in Mumbai, India. Our developers are well attuned with the latest technology in the online world such as PHP, Joomla, WordPress, Magento, etc.
Graphic designers at Smart IT Concepts provide designs, layout, and composition options that are sure to make our clients' online businesses stand out. Smart IT Concepts is known for the quality they deliver.
We also offer end to end e-commerce site development and integration services.
Learn More: Professional Websites e-Commerce Websites
Get a Free Website Mockup
Animated Business Video Development Company of Mumbai, India
Animated videos are a popular choice for businesses as opposed to highly expensive promotional videos which require live professional models and recording set up. Smart IT Concepts produces high quality animated videos based on the storyline provided by our clients. These videos can easily be integrated into websites and promoted on platforms like YouTube and Instagram. Animated business videos helps our clients promote their business in Mumbai efficiently and effectively.
Learn More…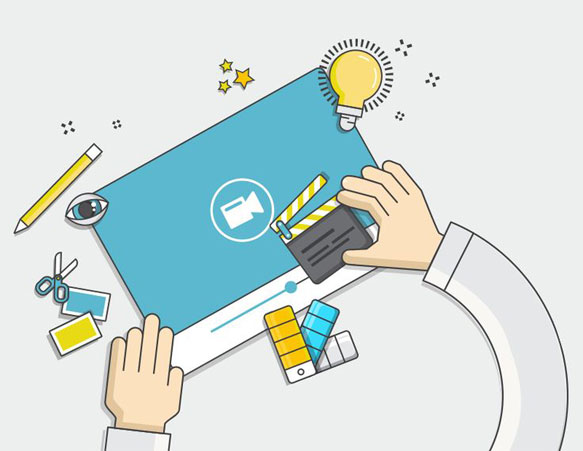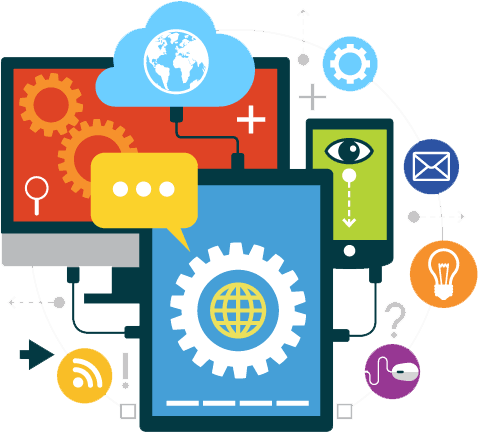 Business Call Recording & Management Software of Mumbai, India
Smart IT Concepts offers automated business call recording services and management software features which come with integrated APIs. These come with capabilities like custom records of call tracking, call recording, converting calls into quotes, marking them as good or bad leads, and then eventually converting them into sales or reservations. Our clients have the additional option of sending their customers text messages or emails from the software. The software comes with configuration capabilities for graphics regarding various tasks and notifications.
Smart IT Concepts software helps our clients manage their business calls with the added benefit of precision and assurance of customer information protection.