Leading Smartphone Application & Website Development Company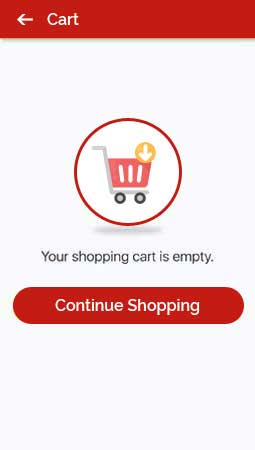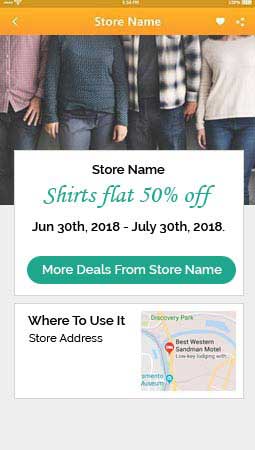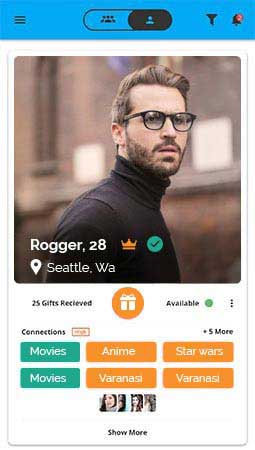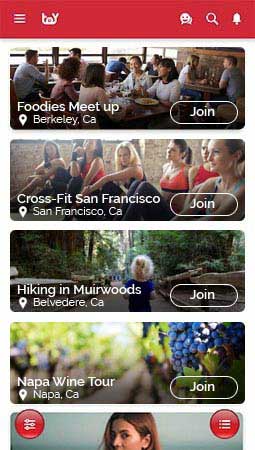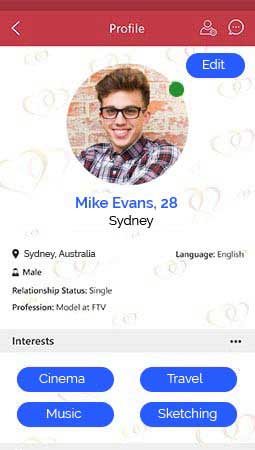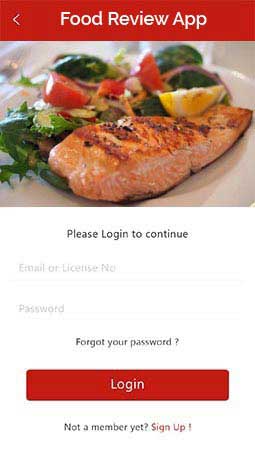 UC Berkley & Stanford

Graduate Team
Sub-Offices in India & Israel
Sharpest Minds. Affordable Solutions
About Us
Smart IT Concepts is an IT, Website, & Leading App Development Company in Palo Alto, with offices in Palo Alto and San Francisco. The company was started by a UC Bekeley Graduate, Moe Kakar, in Palo Alto a decade ago with a vision to be a leading Silicon Valley Website and smartphone Application development company. Smart IT Concepts hired a team of graduates from Berkeley and Stanford to offer some of the most stunning websites, app development, software solutions for Bay Area Businesses and finally expanded to serve global customers in cities like Tel Aviv, Israel, London, Dubai etc… Smart It Concepts also offers the cutting edge marketing SEO for your Palo Alto business, social media marketing on Facebook, Instagram, and other platforms. Business Explainer Video production is a separate department at Smart IT Concepts which offers specialized animated explainer videos for businesses and corporations. Whatever your IT needs are, we offer them at Smart IT Concepts.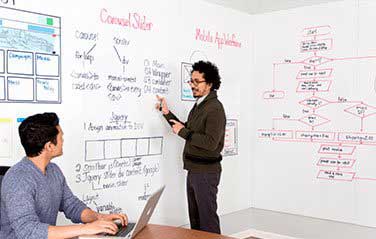 Trusted by Renowned Brands
iOS & Android Apps Development
The Smart IT Concepts' team of iOS and Android smartphone Application Developers in Palo Alto will help you polish your next big idea into reality. Our team will give you one-on-one consultation, help you make UI/X designs, and help you to conceptualize your idea into a income generating smartphone app. We make native iOS apps in Swift and Android Apps in Java programmed by our local team in Palo Alto in collaboration with team of developers in Noida, India and Tel Aviv, Israel. Affordability and the best quality is our moto. Let us offer you quality back-end solutions in Node.JS, Python, or PHP. Schedule a call back with us for your next smartphone app development in Palo Alto.
Learn More: Android Apps iOS Apps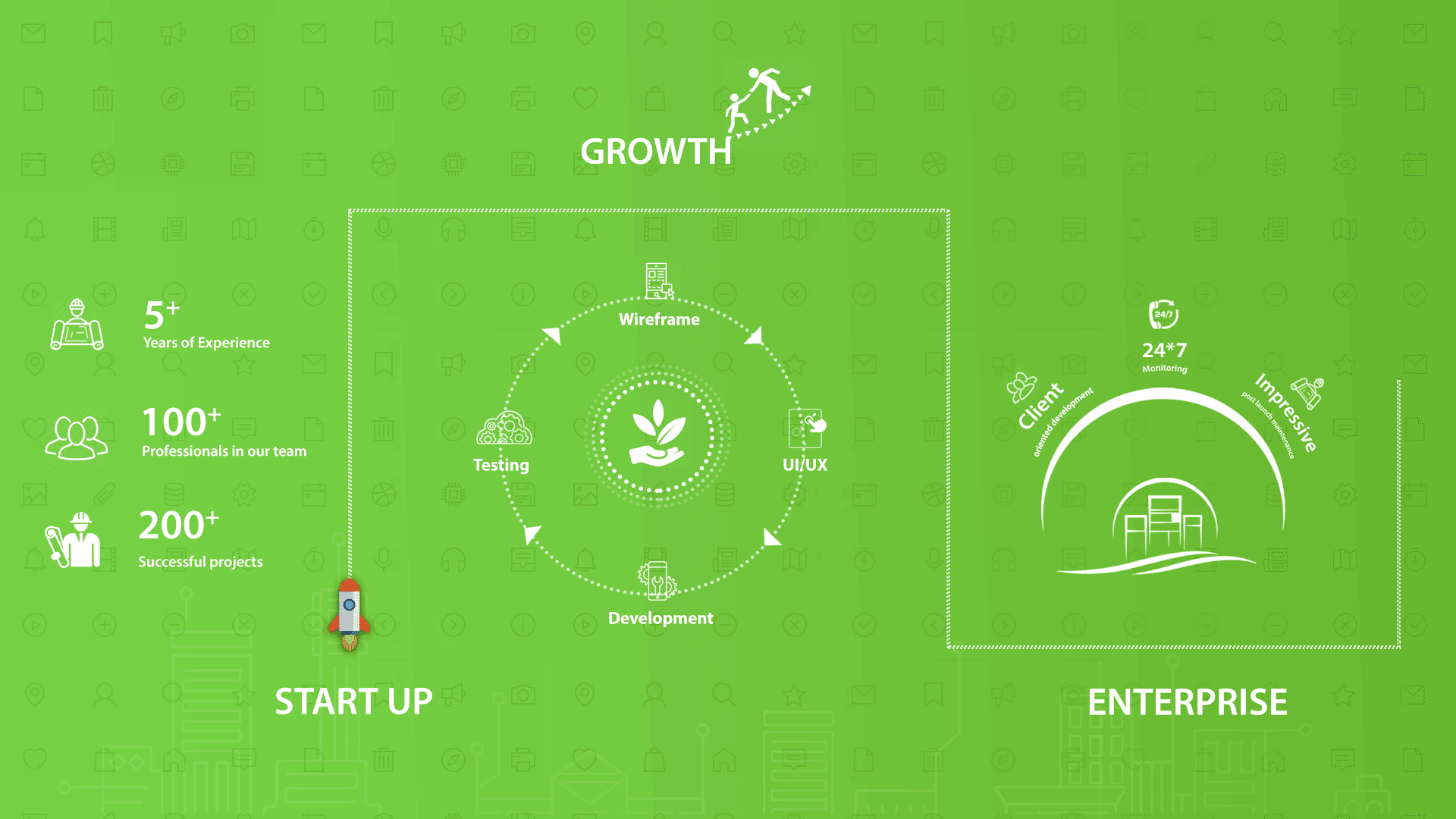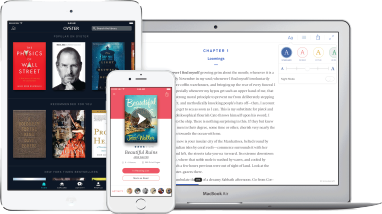 Custom Website Development Palo Alto
Smart IT Concept provides
custom website development in Palo Alto
and other Bay Area cities like San Jose, San Francisco. Our staff of web designers in Palo Alto can build eCommerce websites in platforms such as PHP, Magento, Shopify etc… Our software specialists can program your back end of the website in .NET, PHP, Angular PHP, Python, and other latest programming languages. We build service based websites, eCommerce websites, websites for professionals and politicians, you name it, we can do it. Our engineers can also do integration of your website with PayPal, Authorize.net, and many third party software and APIs.
Learn More: Professional Websites  e-Commerce Websites
Get a Free Website Mockup
Software Development
Smart It Concepts has been doing software development in Palo Alto, San Francisco, and Bay Area for the last decade. We can offer software solutions in C, C++, C-sharp, Objective C, Python, Java, NOD.JS, Angular JS, Swift, PHP, .NET, and other programming languages. With our sub offices in Tel Aviv, Israel, Noida, India we not only use the best programmers in the world but can also offer cost reduction for your next project. Whether you want to hire us to build a complete project or would like us to dedicate a team of professionals for you on hourly basis, we will handle your request with utmost professionalism.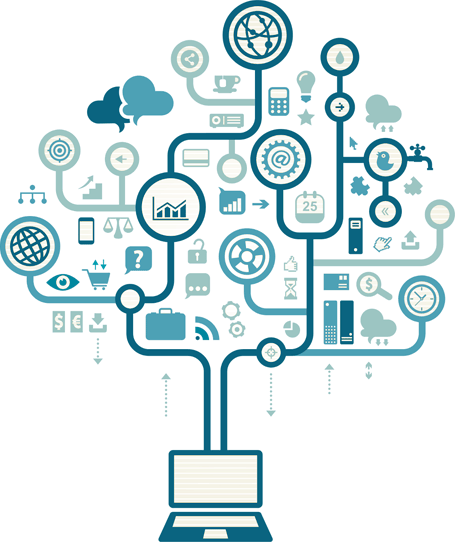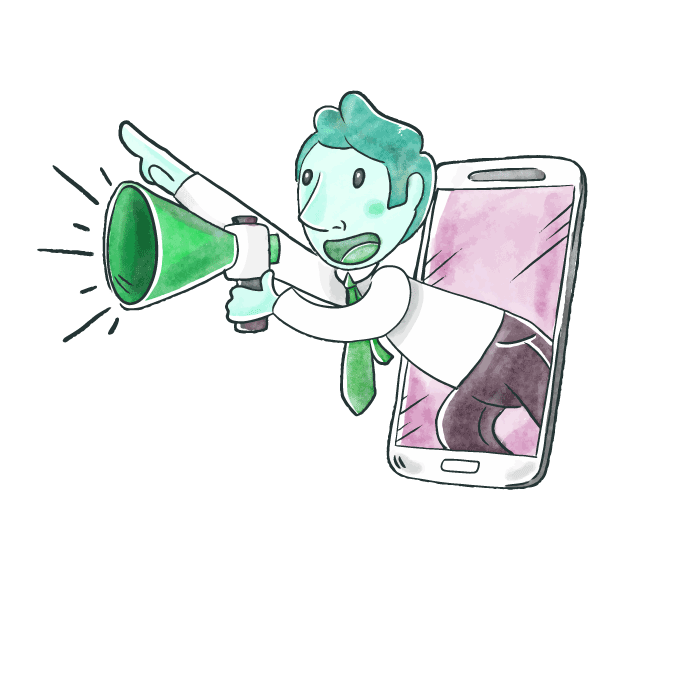 Smartshine
Out-shine your competitor's business in Palo Alto, be on the first page of the Google or get the customer interaction from Social Media by choosing the Smartshine SEO Marketing Services in Palo Alto by Smart IT Concepts. From press releases to specialized Instagram, Facebook, Twitter campaigns, professional content writing, reputation building for VIP clients, Wikipedia pages, we will handle it all. Schedule your consultation today
Animated 2D & 3D Business Video Palo Alto
Animated Explainer Business Videos Production in Palo Alto is its own department at Smart IT Concepts. Team of graphic designers work in collaboration with the best voice artists. The result is the most professional animated explainer videos for your Palo Alto business. We offer graphics in 2D and 3D and voice overs in American, Southern, Australian, and British Accents. Click on the link below and learn more about Animated Video Production.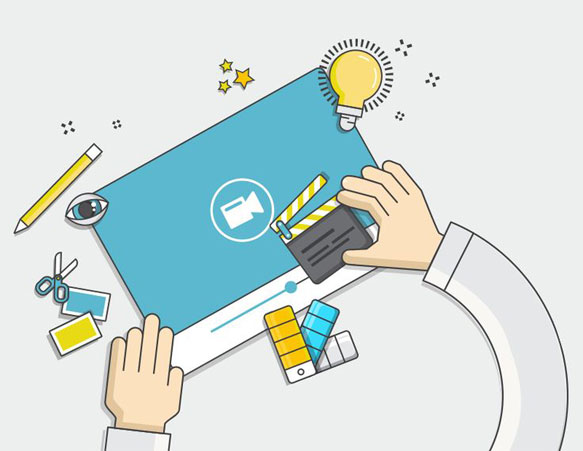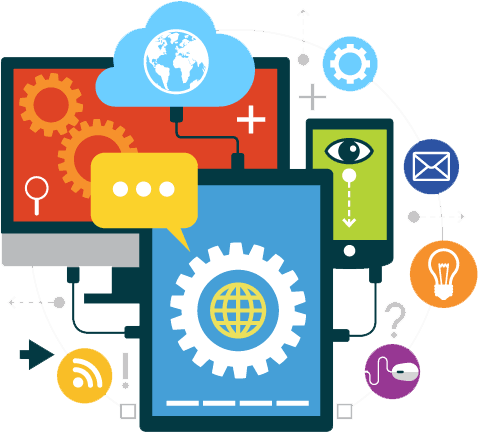 Business Call Recording and Management Software
Smart IT Concepts offers software to organize and monitor clients' business call recording and management features for your company or business in Palo Alto. We can build custom software for you, offer our existing solutions, or even have our software integrate with SAP, Oracle, and other Microsoft products. Learn more by clicking the link below and Request a Call Back